Real Estate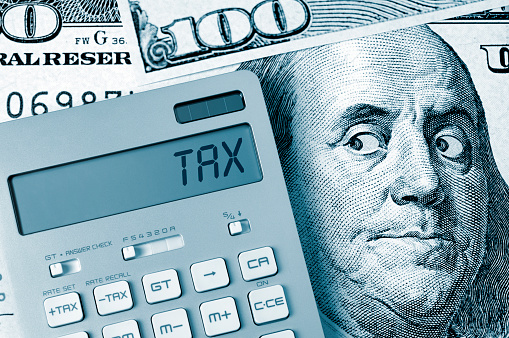 Governor Inslee signed Washington's new capital gains tax into law on May 4, 2021. It becomes effective January 1, 2022 for capital gains on or after that date.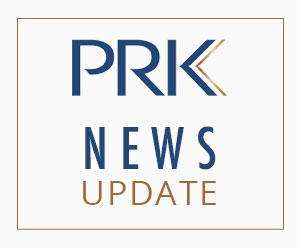 See the chart for the new combined REET Rate and King County Rate starting on January 1, 2020.
Our Attorneys
Retired
Our Paralegals
Other Professional Staff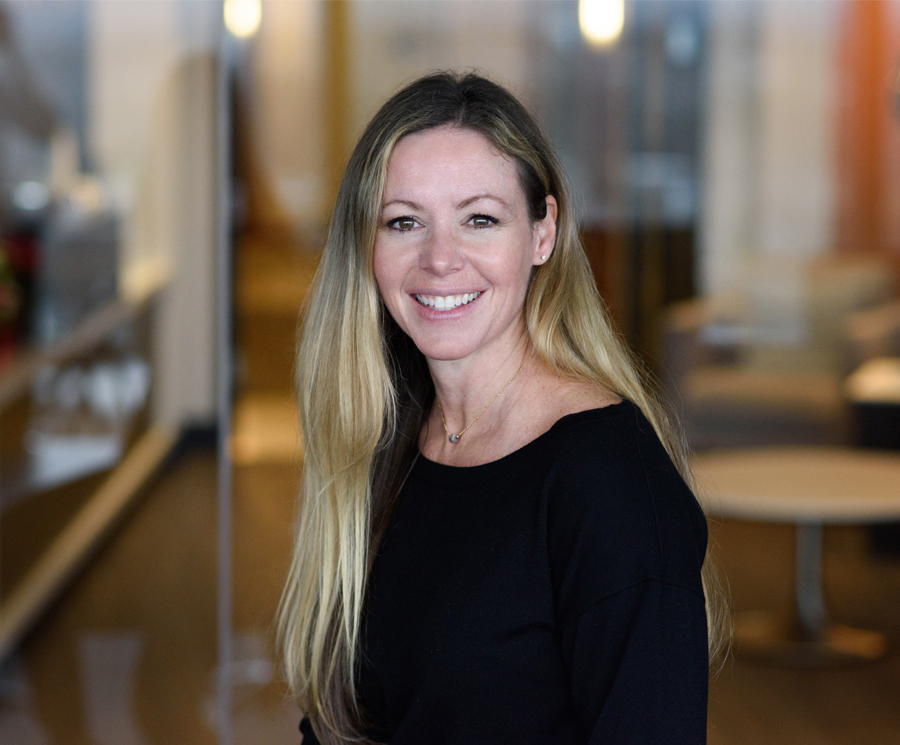 Tiah N. Branson
Firm Administrator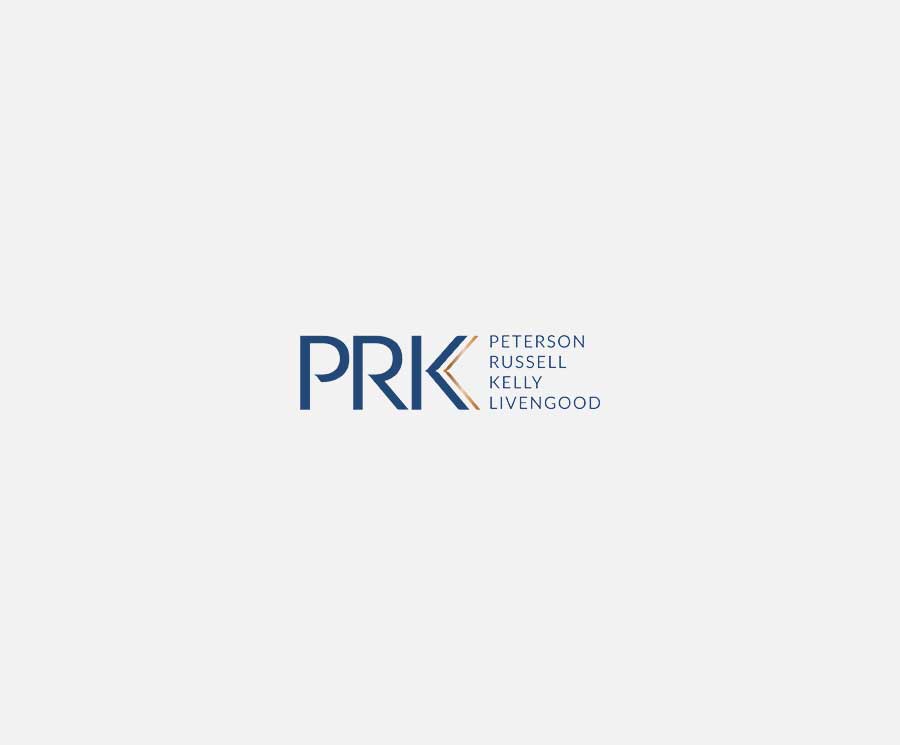 Lia Cho
Finance Manager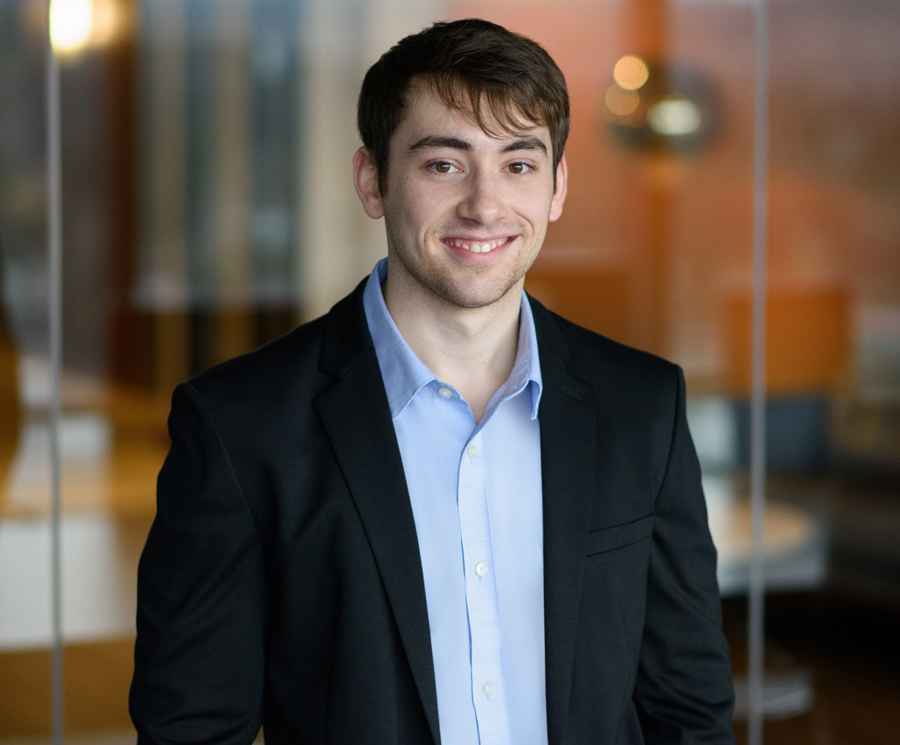 Alec Near
Operations Coord.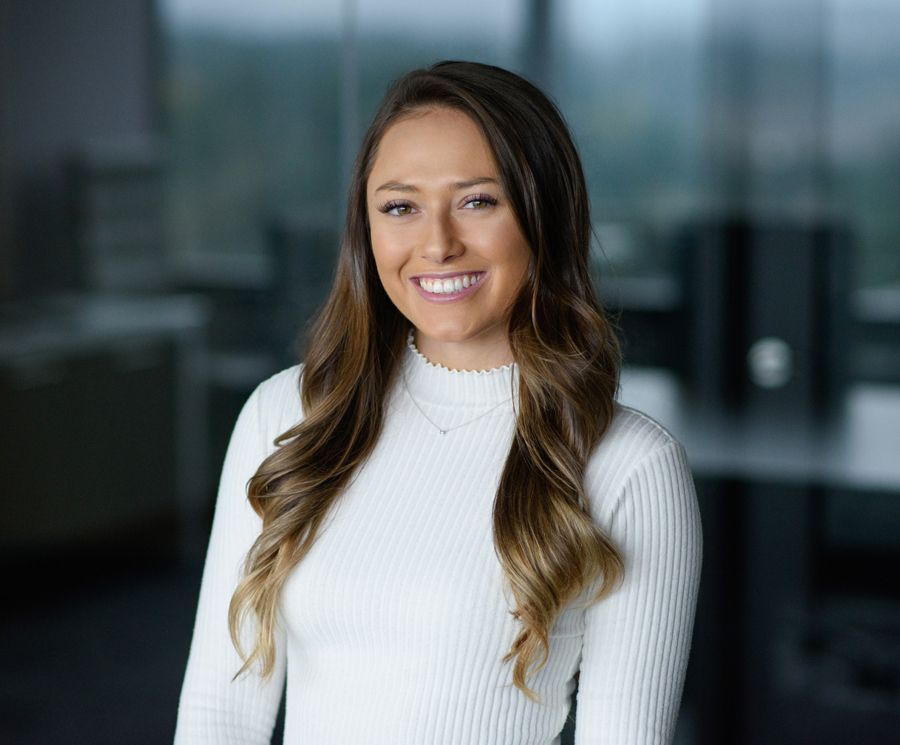 Ivania C. Ordonez
Legal Assistant