News & Insights
Consider At Work! for recruiting
Managing Partner of PRK Livengood has served on the board of directors for At Work! over 15 years.
At Work! is a great organization that helps developmentally disabled individuals find good jobs and become self sufficient.  Puget Sound Business Journal recently ran this piece about the At Work! program.  As offices become to open up more, our firm is planning to hire an office assistant through At Work! I encourage other businesses to consider this recruitment resource as well.
Back to News & Insights
Our Attorneys
Retired
Our Paralegals
Other Professional Staff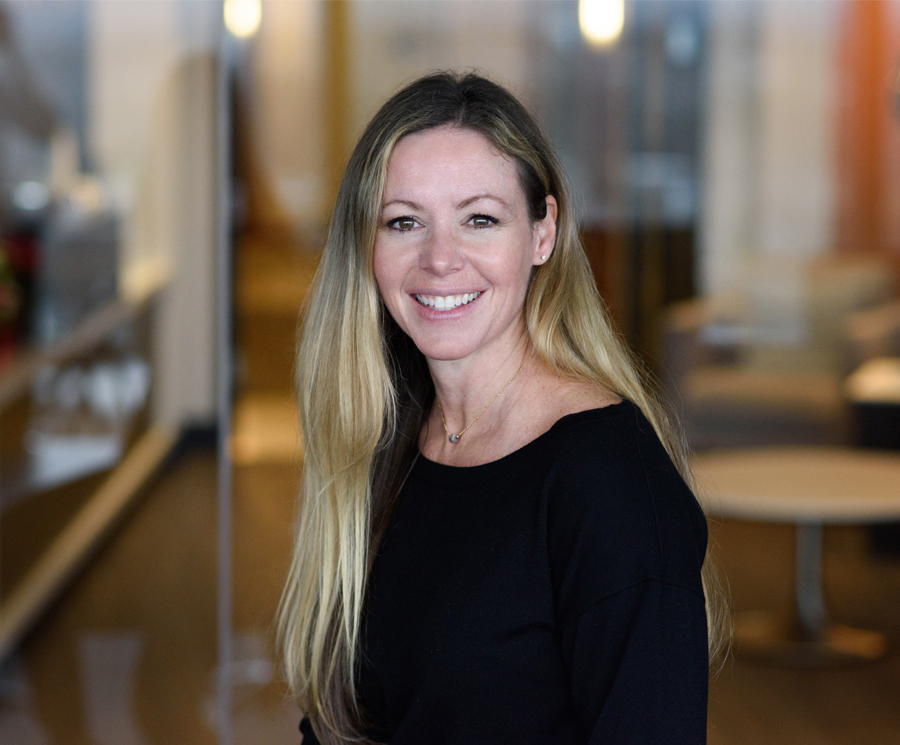 Tiah N. Branson
Firm Administrator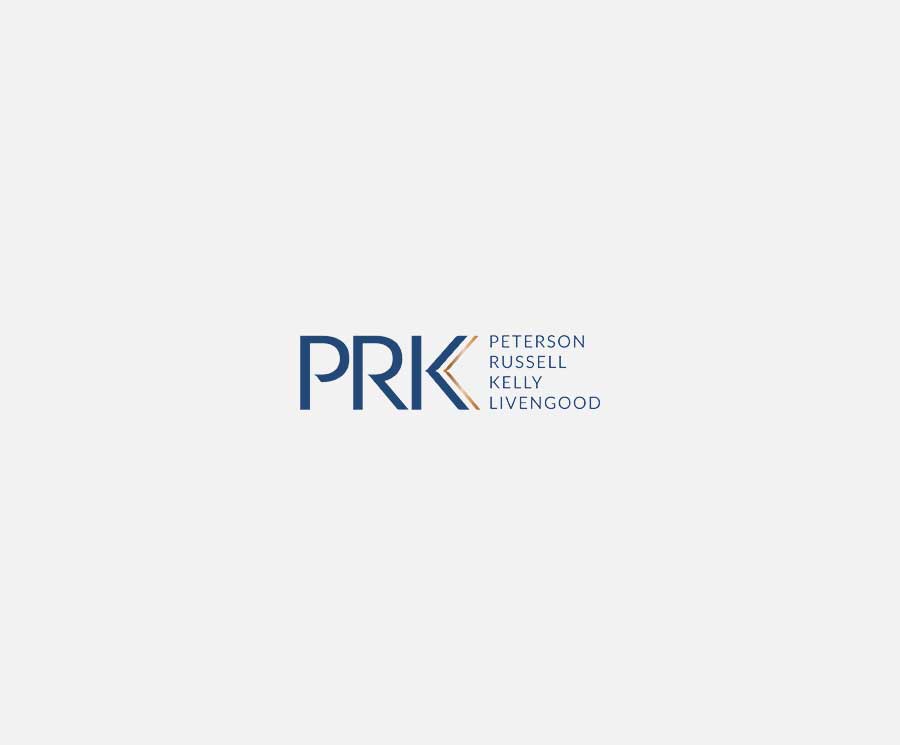 Lia Cho
Finance Manager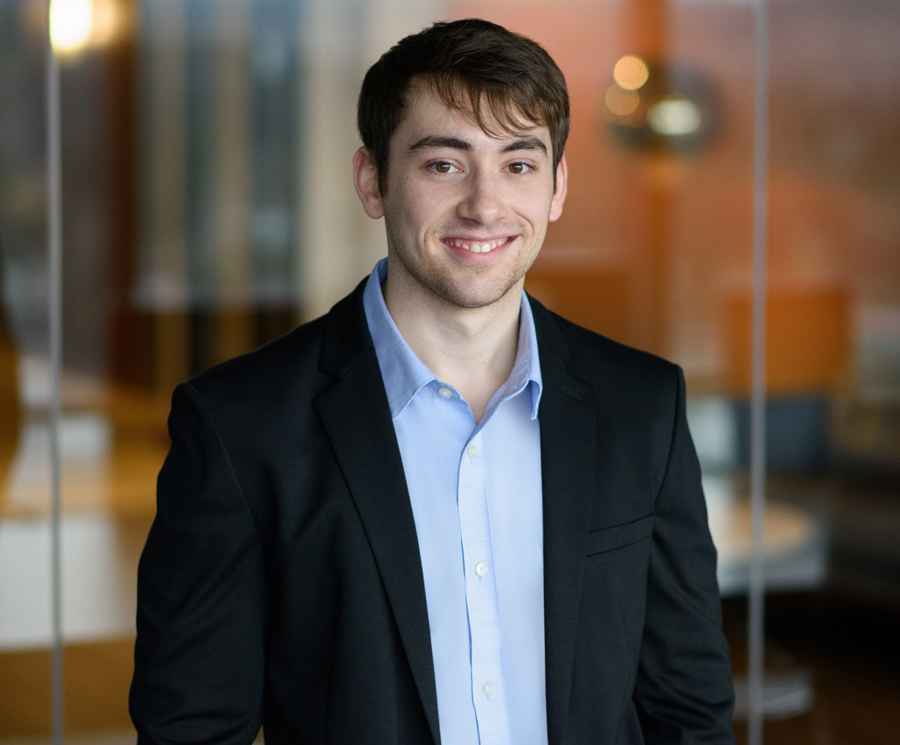 Alec Near
Operations Coord.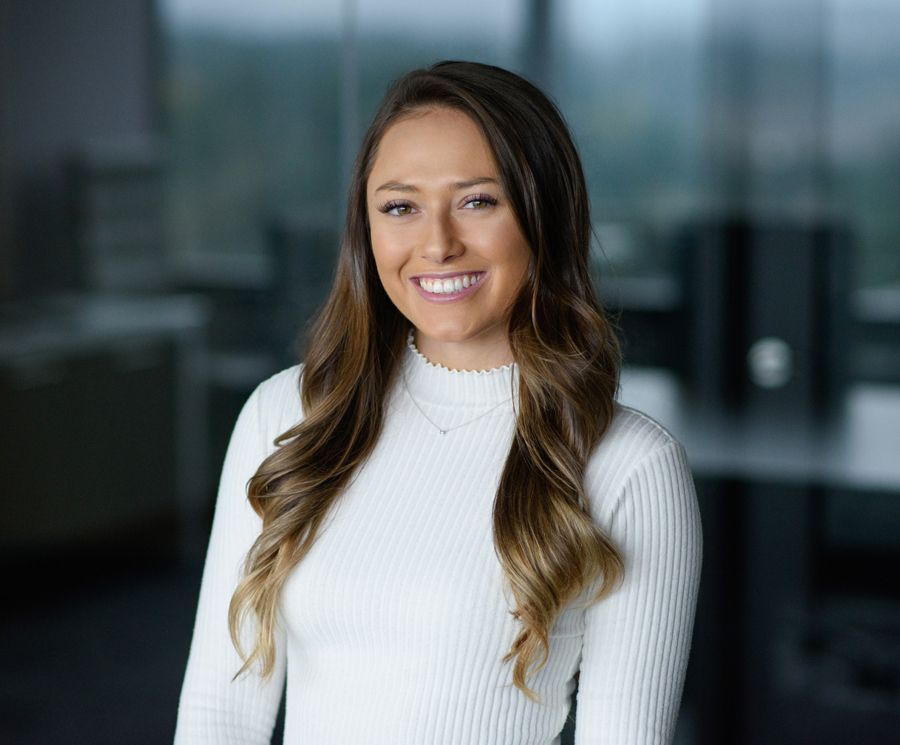 Ivania C. Ordonez
Legal Assistant