News & Insights
House Approves $2.2 Trillion Relief Package in Response to COVID-19
March 27, 2020, by:
PRK Livengood
3.27.20, 3:00pm:  Today, the House of Representatives approved historic legislation designed to prevent economic collapse and provide resources to overburdened health care providers and struggling families.  Presidenti Trump is expected to swiftly sign the stimulus bill.  Included are direct payments to many Americans, an unprecedented expansion in unemployment benefits, and $350 billion in small business loans.
We will provide a more detailed explanation of what the package provides after we have reviewed the signed legislation.
Back to News & Insights
Our Attorneys
Retired
Our Paralegals
Other Professional Staff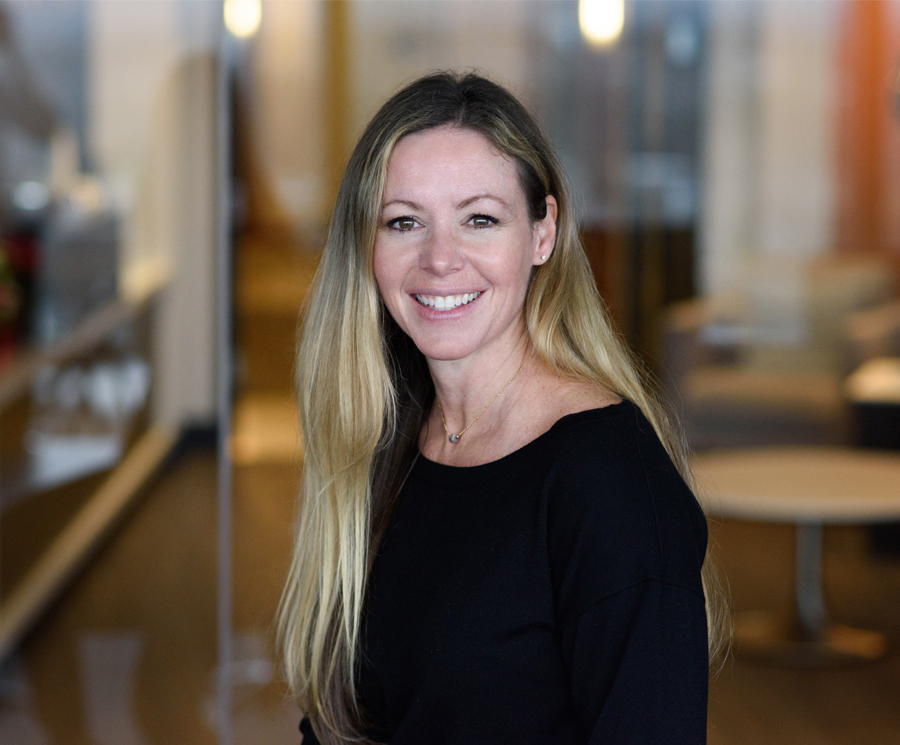 Tiah N. Branson
Firm Administrator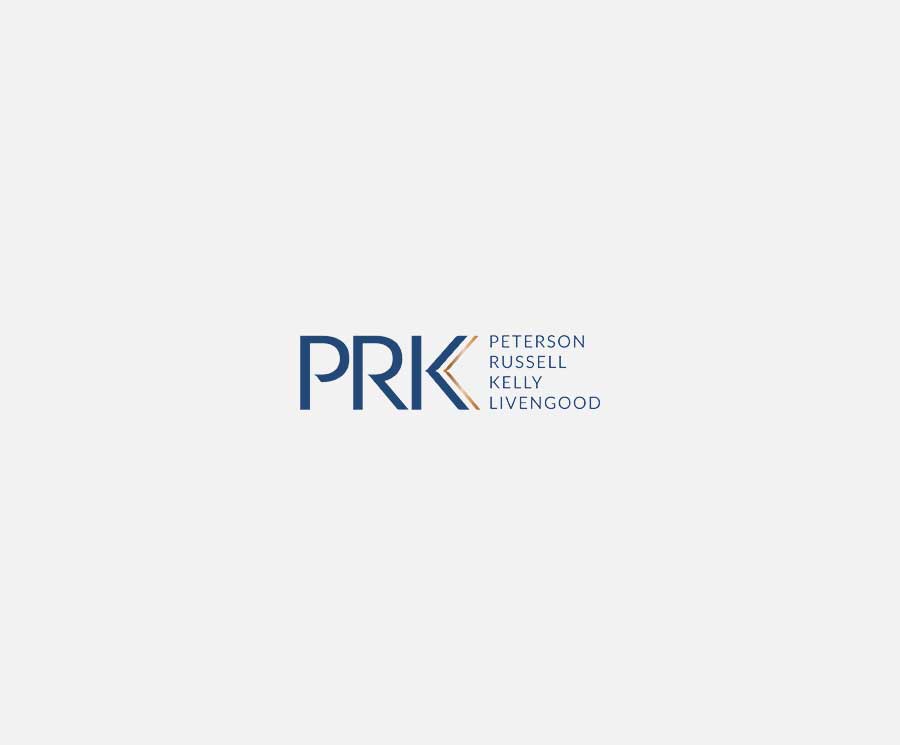 Lia Cho
Finance Manager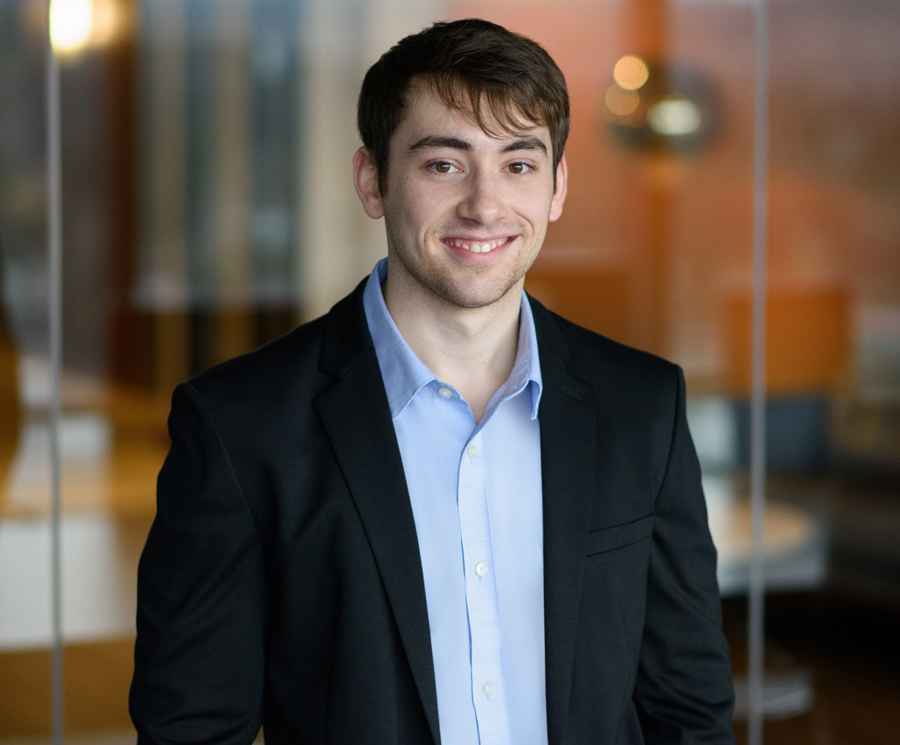 Alec Near
Operations Coord.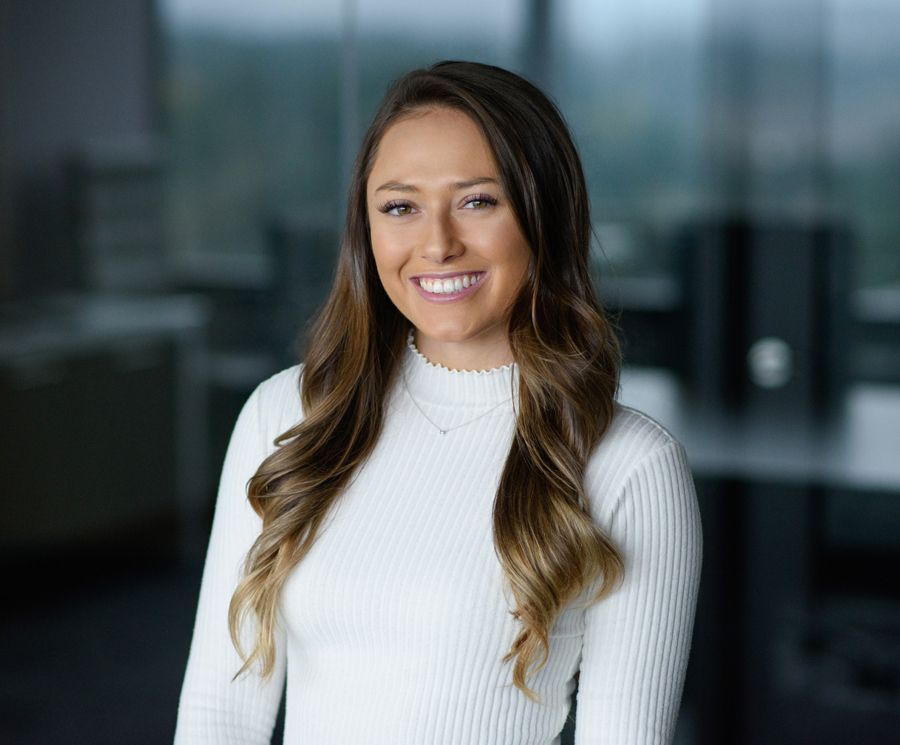 Ivania C. Ordonez
Legal Assistant