AnnaLisa C. Danysh
Attorney
Practice Emphasis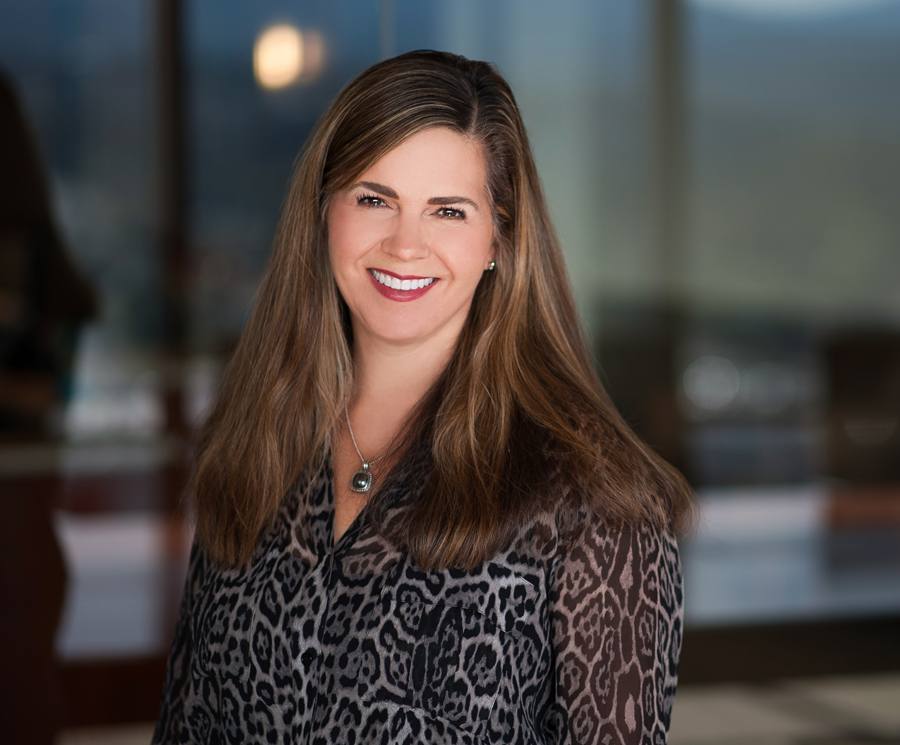 About AnnaLisa
AnnaLisa Danysh's practice is focused on family law matters, including dissolution, parenting orders, post-dissolution matters, and pre-marital agreements. She also assists clients with their estate planning and probate needs and with their general civil litigation concerns.
Divorce and Family Law
AnnaLisa's divorce practice centers on helping clients understand their rights under Washington law concerning property and parenting matters. She understands the uncertainty and anxiety that often are a part of a divorce, and she focuses on developing strategies designed to achieve positive outcomes for clients as expeditiously and cost-effectively as possible. She believes that it is almost always in the best interests of both spouses in a divorce to resolve their differences outside of court, and she works diligently to develop creative solutions to achieve client goals when deadlocks arise.
Estate Planning
AnnaLisa's estate planning practice centers on the fact that estate planning is not a "one size fits all" proposition. Accordingly, she focuses on the needs and concerns of clients concerning the distribution of their estate, allowing her to craft the legal documents necessary to fulfill client wishes. She also provides counsel to personal representatives in the context of probate administration.
Litigation
AnnaLisa's litigation practice is devoted to representing clients in a wide variety of litigation matters, including judgment collection.
Personal
When not representing clients in family law, estate, or probate matters, AnnaLisa's family keeps her busy. She spends a large portion of her "leisure" time cheering from the bleachers at her children's soccer, volleyball, and baseball games.