Barbara Marcouiller
Attorney

*
P: 425.990.4030
* Barbara is Of Counsel to Davidson Kilpatric & Krislock and maintains her association with PRK Livengood for our clients' immigration and I-9 needs.
Practice Emphasis
Visas

Citizenship

Family-Based Immigration

Employment-Based Immigration

Green Card & Permanent Residency

Naturalization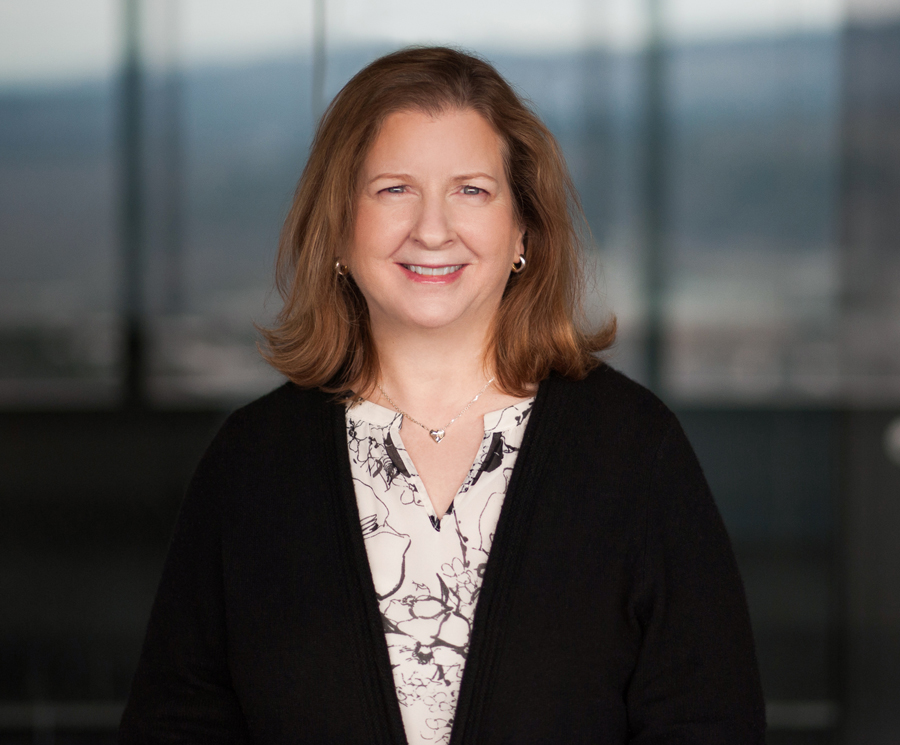 About Barbara
For more than 25 years, Barbara Marcouiller's practice has been dedicated exclusively to immigration law and I-9 compliance, with a focus on custom immigration solutions for businesses and families.
Employment-Based Visas
A great deal of Barbara's practice is devoted to helping employers determine the best path to secure U.S. work visas for key employees.  She has extensive experience assisting clients in the following areas: employment-based first preference and second preference with national interest waiver applications for multi-national executives, outstanding researchers and professors, scientists, medical researchers, artists, and others; PERM applications; all aspects of family-based immigration, naturalization, nationality; and temporary visas including H1B, H-2B, H-4, O1, L1, TN, B1, B2, and F.
I-9 Compliance – Audits and Due Diligence
Not complying with federal I-9 regulations can have serious consequences for employers, even if all employees of a company are U.S. citizens.  Barbara counsels employers on the complexities and requirements of I-9 compliance programs.  This includes developing representative audit programs and protocols necessary to alleviate discrimination claims and issues.  Barbara also provides advice and counsel to companies that receive federal investigative notices relating to I-9 compliance, and social security no-match letters.
Family-Based Immigration
Barbara assists individuals and families seeking "green cards" and permanent residency as U.S. citizens.  The process for obtaining permanent residency and citizenship is complex.  Barbara analyzes each client's detailed history to determine the most advantageous approach for each client.  She advises clients on potential issues, prepares the required legal documentation, and represents clients in connection with correspondence and proceedings before the Department of Homeland Security, the Department of State, Department of Labor, and Department of Justice.
Background and Personal
Barbara's background in international business includes a master's degree in international business and economics through the prestigious Institute of Latin American Studies at the University of Texas at Austin. Her graduate level work includes country risk analysis, international finance, international business operations, and economic development of the third world.  Barbara is a Co-Editor of "Ethics and Your Immigration Practice," published by AILA, and is fluent in Spanish.
Barbara is a Co-Editor of "Ethics and Your Immigration Practice," published by AILA. She is also a frequent guest speaker on Spanish language radio programs discussing immigration issues and responding to listeners questions. She donates her time as a speaker on immigration issues.