Legal Assistant - Ivania Ordonez x4058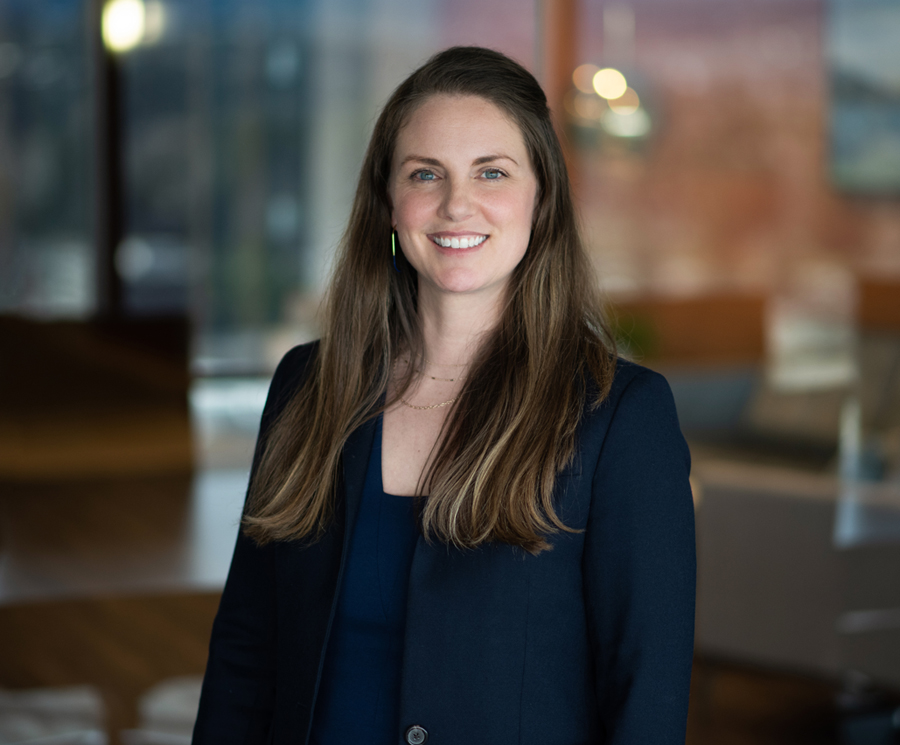 About Hanni
Attorney Hanni Pichel is a dedicated and experienced litigation lawyer, representing clients in a wide variety of complex litigation matters, including business, real estate, appellate, and complex commercial disputes. Driven by her desire to use her natural abilities to help people, Hanni was compelled to become an attorney and has since built a successful career and a reputation as a tenacious litigator.
Hanni's favorite part about practicing law is understanding her clients' goals and using her advocacy skills and experience to achieve the best resolution possible, whether that is at trial or through a favorable settlement. Her client-centric approach has earned her a reputation as a zealous and compassionate advocate.
Before joining PRK Livengood, Hanni worked as a litigation associate at Wilson Smith Cochran Dickerson, where she represented individuals and businesses in the defense of personal injury claims, business disputes, construction defect claims, and housing discrimination. She was also Of Counsel at Broedlow Lewis LLP, where she represented plaintiffs and defendants through all stages of litigation involving business disputes related to service contracts, real estate contracts, and construction contracts.
Outside of her legal practice, Hanni is passionate about staying active and enjoying the great outdoors. She loves biking, hiking, and camping with her two boys, exploring the beautiful landscapes of Washington State and beyond. In her downtime, Hanni also enjoys dining and savoring great wine, further enriching her appreciation for life's simple pleasures.