Practice Emphasis
Commercial Litigation

Dispute Resolution

Construction Disputes & Litigation

Land Use and Zoning

Construction Insurance Defense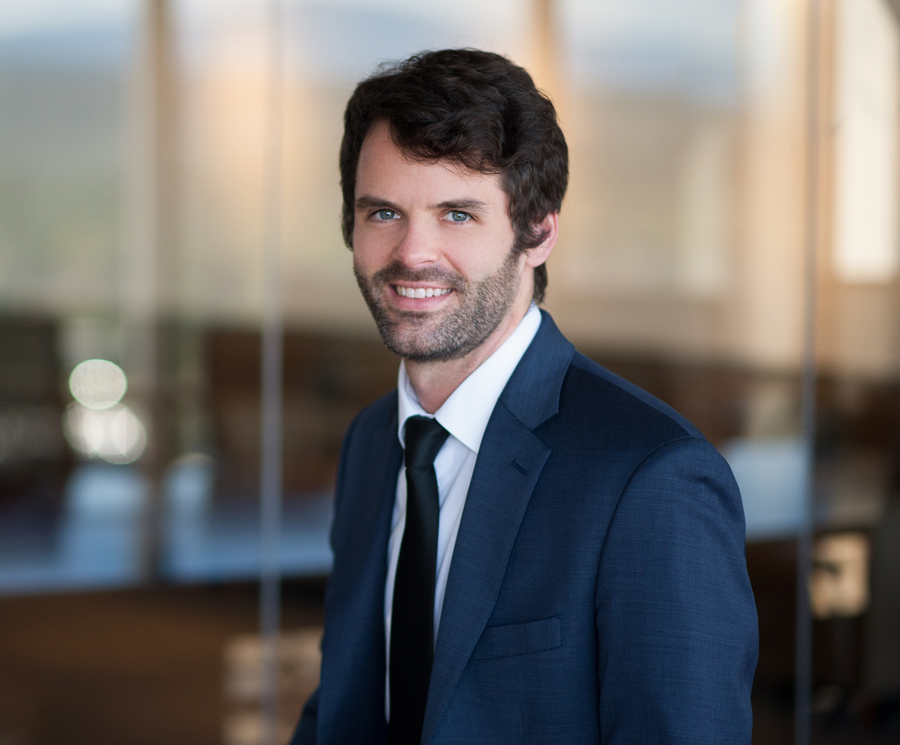 About Stephen
Stephen Anson's practice focuses on business litigation and dispute resolution in a wide variety of matters.  This includes representing clients in construction matters, contract breaches, purchase and sales disputes, employment, trade secrets, trademark issues, and copyright matters.
Dispute and Litigation
Stephen's litigation practice focuses on helping clients in contractual disputes, surety, defect claims and allegations, timeliness of performance matters, indemnification, and insurance defense related to construction work.  He also represents clients in land use and zoning matters.
Prior Experience
Prior to joining PRK Livengood, Stephen served as a Law Clerk for Judge Janice Ellis in the Snohomish County Superior Court, and in litigation with another preeminent Seattle law firm. During law school, Stephen worked in the Entrepreneurial Law Clinic; served as a Judicial Extern for Judge Bradley Maxa in the Washington Court of Appeals Division II; was a Legal Extern for Getty Images assisting in tax and intellectual property issues; and worked at the Federal Tax Clinic.
Personal
Stephen is passionate about making the world a better place. Prior to law school, he was an education volunteer at the U.S. Peace Corps in Zharkent, Kazakhstan, where he taught English, and developed and managed a variety of clubs.