Family Law & Divorce
We represent clients in divorce, child support and parenting arrangements, property distribution matters, post-dissolution issues, and pre-marital agreements, focusing on helping clients achieve the best results possible given their circumstances.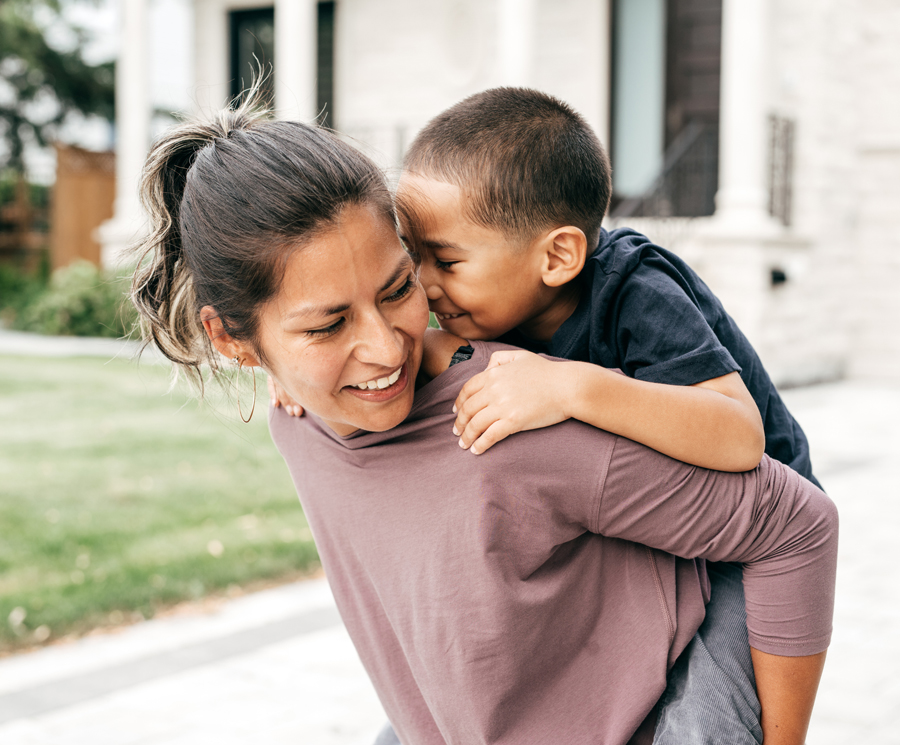 Bellevue divorce and family law attorneys supporting clients during difficult times.
We understand that divorce proceedings often provoke anxiety for our clients, who face major life changes and — for those with children — uncertainty about parenting time. We provide strength and support to our clients and the peace of mind that comes from having a strong advocate.
We carefully explain divorce laws and rights to our clients to help them understand their options and develop a plan for resolution. We know that most clients prefer a cost-effective negotiated solution to resolve their disputes instead of engaging in protracted court battles and leaving such matters to a court to decide.
We strive to assist clients first in reaching equitable agreements when possible, often utilizing mediation. Being an effective advocate, however, also requires an ability to identify those situations where amicable agreement is not an option. When that happens, we are ready to argue our clients' claims in court.
Achieving Client Goals Often Requires Creativity and Experience
Achieving desired results often requires creative problem-solving and strategic negotiation skills, particularly when deadlocks occur. We recognize the importance of helping clients identify the matters and objectives that are the most important to them, and together we focus on achieving these objectives. Knowing our clients – and knowing what matters most to them – is the key to successful negotiating.
Practice Team Leader – AnnaLisa Danysh