Real Estate Leasing
We represent owners, landlords, property managers, and tenants in commercial leases involving offices, retail, manufacturing, and other industrial and commercial properties. Within these categories, we are available to represent clients in commercial space for shopping centers, large malls and strip malls, big box properties, convenience stores, and restaurants, as well as smaller, single use properties.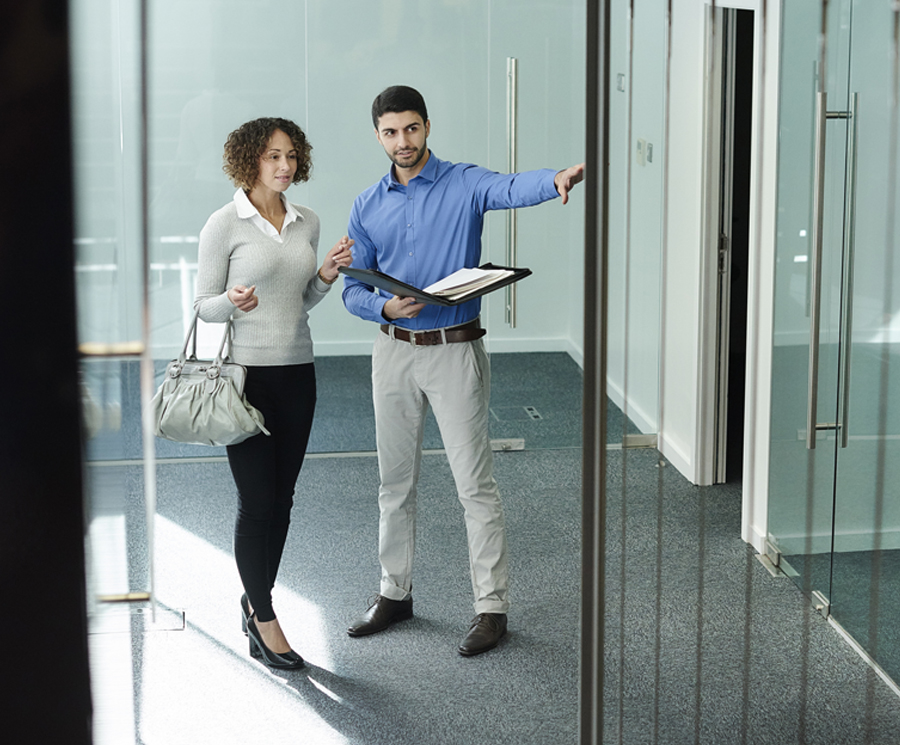 We provide a full range real estate leasing services for industrial and commercial properties.
Negotiation of Tenant Improvements and Other Leasing Terms
We assist clients in all aspects of negotiating tenant improvements and leasing terms.  Having represented clients in countless leases, we have the experience and knowledge to assist landlords and property managers in carefully documenting lease terms, tenant improvements, CAM charges, lease options, and other matters.
Lease Disputes
When lease disputes arise, we represent clients in seeking to resolve matters through negotiation and mediation, if possible, without resorting to litigation.  Having represented landlords and tenants in dozens of leases, we work with clients in seeking to craft a negotiated outcome consistent with business objectives that will resolve a dispute quickly.
When lease disputes cannot be resolved through negotiation or mediation, we stand ready to represent clients in both arbitrations and litigation, and have significant trial and arbitration experience upon which clients can rely.
ADA Matters
The Americans with Disability Act ("ADA") imposes numerous requirements upon landlords and commercial lessees.  We are available to advise clients in ADA matters that may pertain to their business, as well as to represent them in any ADA disputes that may arise.
Practice Team Leader – John F. Sherwood, Jr.