Practice Emphasis
General Counsel

Commercial Litigation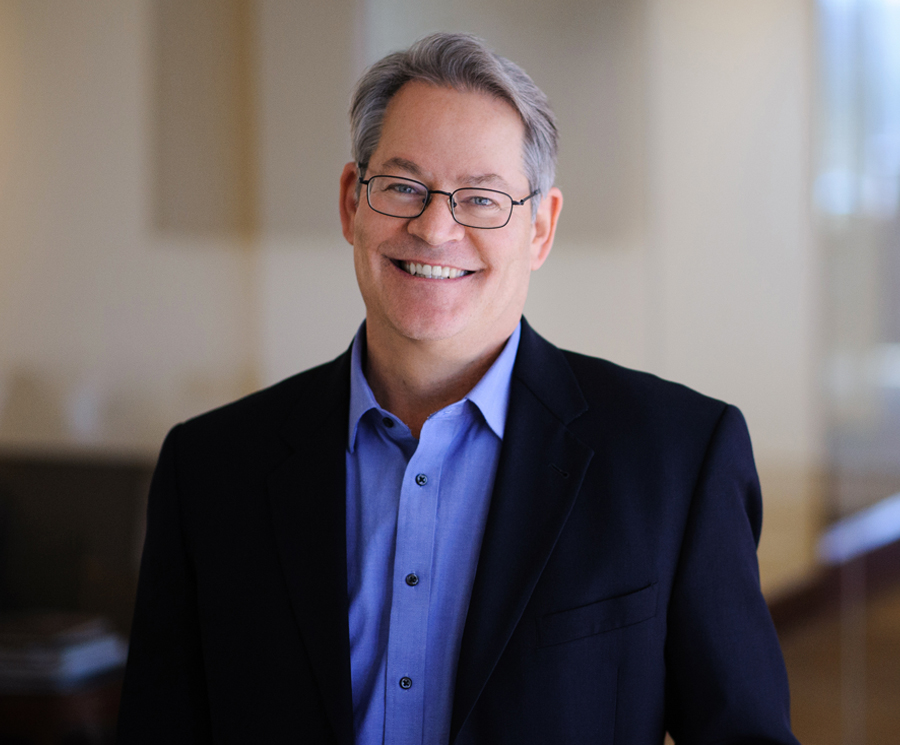 About David
David Seeley's practice is unique in that he represents clients in a wide variety of areas, including school law, commercial litigation, criminal law, and business law.
School Law
David advises and defends public school districts on a broad range of legal issues with a particular emphasis on: employment matters; employee and union grievances; collective bargaining agreement interpretation; student discipline; volunteer programs; and general issues involving students/parents and the day-to-day operation of schools.  Together with other PRK Livengood attorneys, he represents two major school districts.
Commercial Litigation
David's commercial litigation practice is focused on contract disputes, insurance issues, and general counsel work.  He also represents clients in severe and traumatic personal injury cases.
Criminal Defense
Prior to entering private practice, David served ten years as the Deputy Prosecuting Attorney for Clark County, Washington. He was involved in more than 150 criminal jury trials.  As a deputy prosecuting attorney, he handled several high profile murder cases, and a variety of other violent felony prosecutions.  David also spent two years working in the Child Abuse Intervention Center.  His current criminal defense practice is devoted to defending clients charged with all levels of crimes in the State of Washington.
Business Law
David also provides general legal counsel to business clients on corporate, real estate, transactional, and governance issues.
Additionally unique, is his past general counsel position for Marlon Brando (2000 to 2004).  Since Mr. Brando's 2004 death, David has remained involved serving as general counsel to Brando Enterprises (formally, The Marlon Brando Living Trust).  He frequently travels to French Polynesia to assist with management of Brando Enterprises' interests in Tetiaroa, a privately held atoll.
Personal
When not practicing law, David can be found golfing, traveling, or participating in outdoor recreational activities.  He enjoys spending most of his free time with his wife and two adult children or working on behalf of Tetiaroa Society, a non-profit organization dedicated to the preservation of Tetiaroa.
General Counsel to Marlon Brando (2000 – 2004)
General Counsel for Brando Enterprises (2004 to present)
Founding member of Tetiaroa Society, a United States nonprofit entity whose mission is to protect Tetiaroa
President of S.A. Frangipani Unlimited, a French Polynesia corporation
Frequently meets with high ranking French Polynesian government officials including the president of the country regarding the future of Tetiaroa
Currently working towards having Tetiaroa classified as a protected area
Deputy Prosecuting Attorney for the murder case of State v. Dennis Keith Smith, which was featured on the television show Unsolved Mysteries and Court TV's Forensic Detectives
Lake Washington School District's "Employee Expectations" video presentation.  David has been involved in the development of the program since its inception, and is the featured speaker.  This video is shown yearly to all employees of the District.
Frequent speaker at school district staff training events.
Frequent speaker at local high schools and universities regarding the law in general and the impact criminal charges can have on the students' futures.