Tax
Our tax practice group advises businesses, organizations, and individuals concerning business formation, transactions, partnership and corporate taxation, federal income tax matters, estate planning, and inheritance taxation.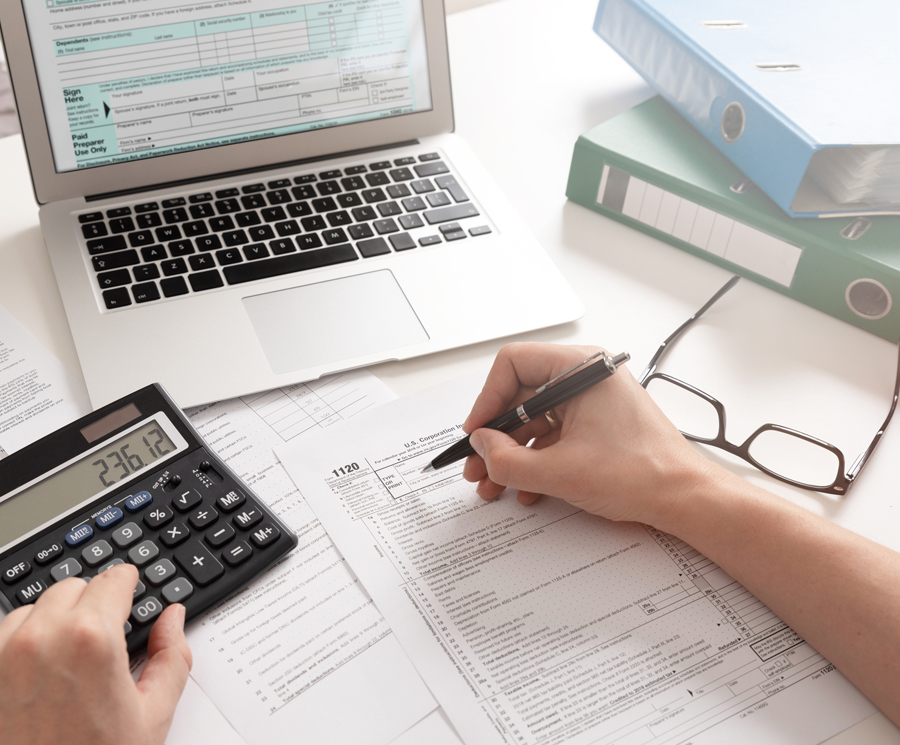 We provide a full range of tax law related services to our clients.
We have extensive experience handling all aspects of federal, state, and local tax ramifications of engaging in business, including business formation, ongoing operations, sales taxes, and taxes associated with business sale or other liquidation events.
We have represented clients in numerous cross-border and international tax transactions. Our clients are based in Bellevue, Kirkland, Seattle, the surrounding areas, and throughout the State of Washington and the Pacific Northwest.
Start-Up, Operations, Transactions, and Succession Planning
We advise new business clients on the tax treatment associated with different legal forms of business, and the tax election choices available. As businesses grow, we advise on a wide range of matters, including business acquisitions and divestitures, federal and Washington state tax liability, deductibility and depreciation matters, distribution taxation, business succession planning, and the availability and requirements of federal and state tax credit programs.
Tax Audits and Contests
We represent individuals, organizations, and businesses in IRS and Washington state tax audits and collection efforts at all levels. We have achieved successful resolutions of these matters for clients before the U.S. Tax court and state taxing authorities.
Practice Team Leaders – John J. White and Patrick Moran