Criminal Defense and Investigations
Every person is legally innocent when charged with a crime.  Our firm is dedicated to working hard to keep clients from conviction.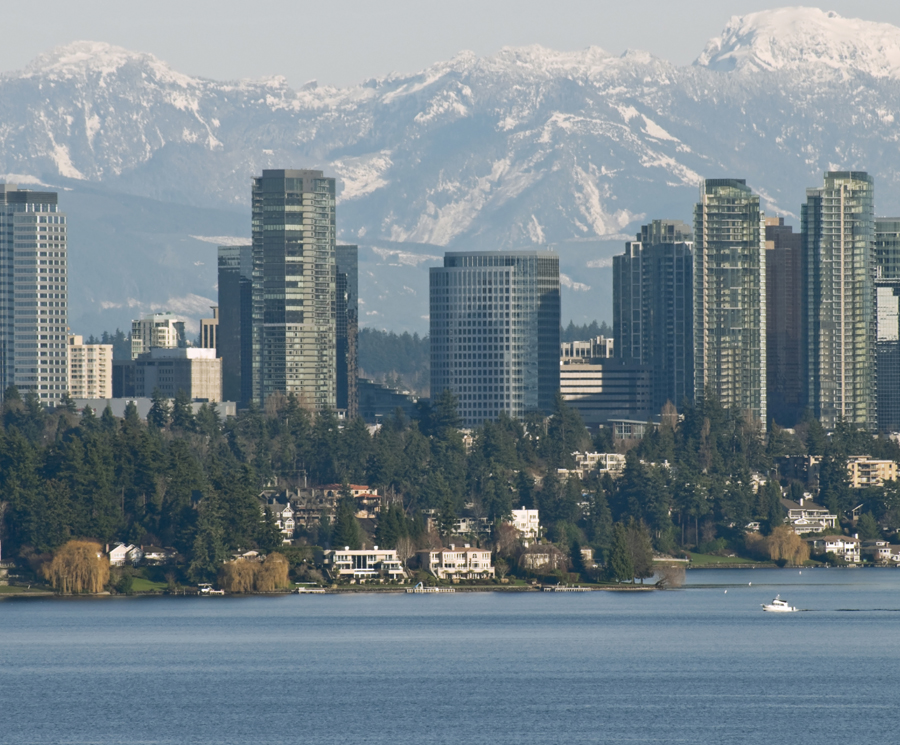 Bellevue criminal law attorney for the defense of criminal charges in Bellevue, Kirkland and throughout the Puget Sound Area.
All persons are presumed innocent when charged with a crime. We work hard to keep it this way.
We provide a vigorous defense and representation for all clients under criminal  investigation and/or charged with a crime.  We know that careers, reputations, and freedoms are at stake, and we work tenaciously within the confines of the law to preserve the innocence of our clients.  We take our client's matters to heart.
We Develop Strategies to Get Our Clients the Best Results Possible
Each criminal case is unique and requires a careful assessment of the evidence and the possible sentence or penalties (including a review of any prior criminal history, which may lead to enhanced sentencing). We often make pretrial motions seeking to exclude evidence, and negotiate with prosecutors to see if charges can be resolved on a basis that is acceptable to our client. We also assist clients in analyzing the risk of either accepting or rejecting the prosecutor's best plea offer.
While there can be no guarantee of a favorable outcome, we have successfully convinced prosecutors to dismiss all charges against some clients and, in other cases, to reduce felony charges involving potentially lengthy prison terms to misdemeanor charges involving probation.
Our Experience
Our criminal law practice is headed by David Seeley, who has practiced criminal law for more than three decades. Mr. Seeley formerly served as Deputy Prosecuting Attorney for Clark County, Washington, a position he held for 10 years until 2000, where he had more than 150 criminal jury trials.  Since then, his criminal practice has been devoted to representing those in the Puget Sound area charged with crimes.
Practice Team Leader – David Seeley