Real Estate Law
Our real estate representation includes acquisitions, financing, development, management, construction, leasing, and sales of real estate, and disputes and litigation arising from these and other real estate matters.  We represent developers, contractors, borrowers, lenders, owners, and owner associations, and other real estate industry participants, including public hospital and school districts. We represent clients in both residential and commercial real estate matters.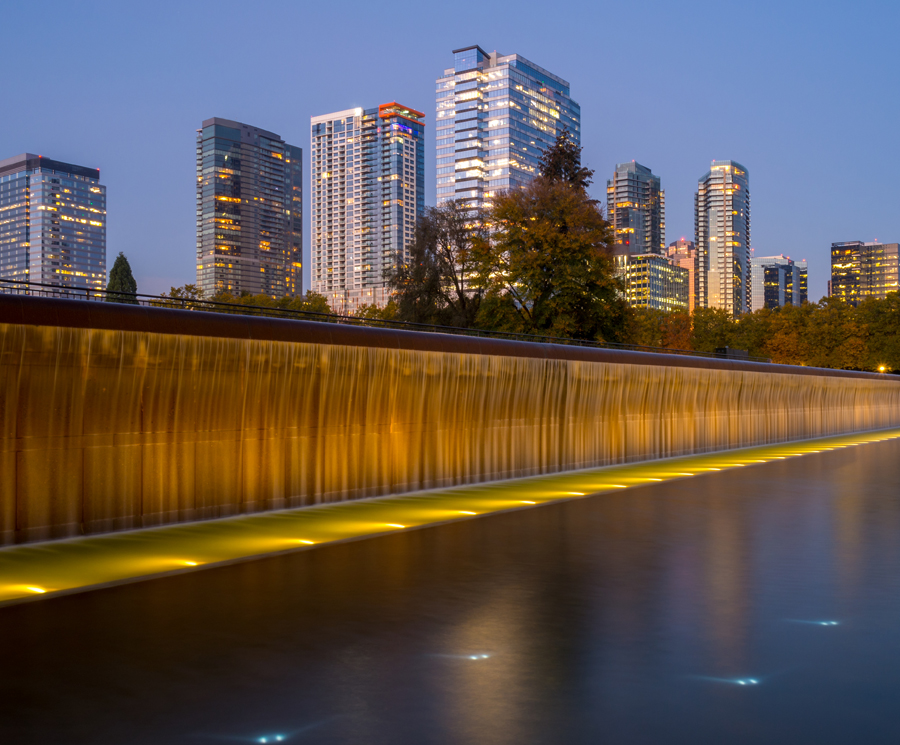 Real estate lawyers serving clients in Bellevue, Kirkland and Seattle.
Real Estate Finance
We represent borrowers and lenders in connection with securing financing for real estate development, refinances, acquisitions, and expansion. We work with banks, insurance companies and conduit lenders in securing financing for our clients. We additionally represent sponsors in raising funds to acquire and develop commercial real estate.
Transactions
Our commercial real estate transactions practice includes client representation in land and commercial property acquisitions and sales, real estate due diligence, tenancy in common structures, commercial leasing, and construction. We additionally provide property-specific advice about zoning, easements, permitting, boundary disputes, and eminent domain.  We also counsel owners of residential real estate on transactions, including when real estate brokers are not a part of the transaction.
Real Estate Disputes and Litigation
Our real estate litigation attorneys are available to represent clients in virtually all types of real estate-related disputes and litigation matters, including those involving financing, easements, boundaries, construction matters, contract breaches, non-payment issues, mechanics' liens, zoning, and title.  We have substantial experience in these matters, and in construction disputes and litigation.
Representative Matters
Represented landowners in negotiating, documenting and closing complex vacant land transaction in excess of $20.0 million with national builder
Represented landowners in negotiating, documenting and closing construction loan and construction documents in excess of $50.0 million for mixed use development
Comprehensive representation of school district in review of potential school sites and the negotiation, due diligence review and closing of transactions
Represented health care client in developing and leasing several substantial stand-alone clinics
Represented property owners and tenants in commercial, retail, warehouse and office lease agreements
Represented property owners in negotiating and drafting long-term ground leases with national retail tenant
Retained as local real estate counsel for national, publily-held developer and builder
Represented tenant franchisee in leasing multiple retail locations
Represented national tenant in leasing multiple retail locations
Practice Team Leaders – John Sherwood, Jr. and David Johnston