3.30.2020. Beginning April 1, 2020, the FFCRA provides emergency paid sick leave and expanded Family and Medical Leave to employees impacted by COVID -19. The FFCRA prohibits employers from requiring an employee to exhaust accrued paid-time-off (PTO) or state/local paid sick leave.  Read more >>>
PRK Livengood Client Support
If you need to reach a specific PRK Livengood lawyer, all attorneys' direct dial numbers are listed on individual website bios.  You can also leave a message on our main phone line, 425.462.4700, which we are checking every 30 minutes.  Another option is to call our 24/7 Client Hotline: 425.505.3664.  Our business continuity plan is in place, with attorneys and staff working remotely. All of us at PRK Livengood are here to support you in any way possible during this difficult time. Please do not hesitate to reach out to us.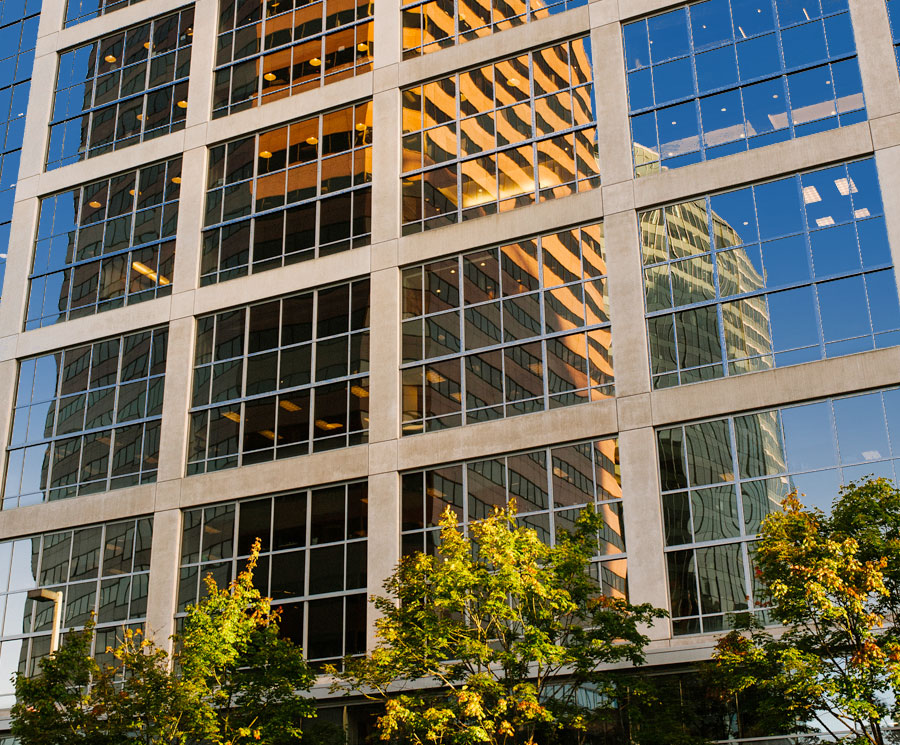 COVID-19 News & Insights
3.27.2020.  Today, the House of Representatives approved historic legislation designed to prevent economic collapse and provide resources to overburdened health care providers and struggling families.  Read more >>>
3.26.2020. On March 25, 2020, in a 96-0 vote, the Senate passed the Coronavirus Aid, Relief and Economic Security Act (CARES Act).  Read more >>>
3.23.2020.  The IRS announced the prior limitations on tax deferral ($1 million for individual and $10 million for corporations) have been rescinded.  All taxpayers are eligible for payment deferral. Read more >>>
3.23.2020. Refundable credit for small and medium-size employers – Employers with fewer than 500 employees are eligible for two new refundable payroll tax credits, designed to immediately and fully reimburse them, dollar-for-dollar, for the cost of providing Coronavirus-related leave to their employees. Read more >>>
Who We Help
From single owner companies to large regional, national, or global businesses, we provide expert, relevant, and strategic advice across a diverse range of services. With the experience and expertise normally only available at much larger law firms, we deliver value and advance client objectives through a strategic, client-centered approach in which our services are customized around each client's needs.
Our Experience
PRK Livengood's lawyers combine a depth of practice experience and industry-relevant expertise. We focus on providing solutions to real-world issues, not simply an analysis of the law. We take great pride in our enduring approach to representing clients.  Many of these relationships revert to the initial formation of our clients' businesses and transcend for many years as those companies grow, evolve, and thrive.