PRK Livengood Client Support
If you need to reach a specific PRK Livengood lawyer, all attorneys' direct dial numbers are listed on individual website bios.  You can also leave a message on our main phone line, 425.462.4700, which we are checking every 30 minutes.  Another option is to call our 24/7 Client Hotline: 425.505.3664.  Our business continuity plan is in place, with attorneys and staff working remotely. All of us at PRK Livengood are here to support you in any way possible during this difficult time. Please do not hesitate to reach out to us.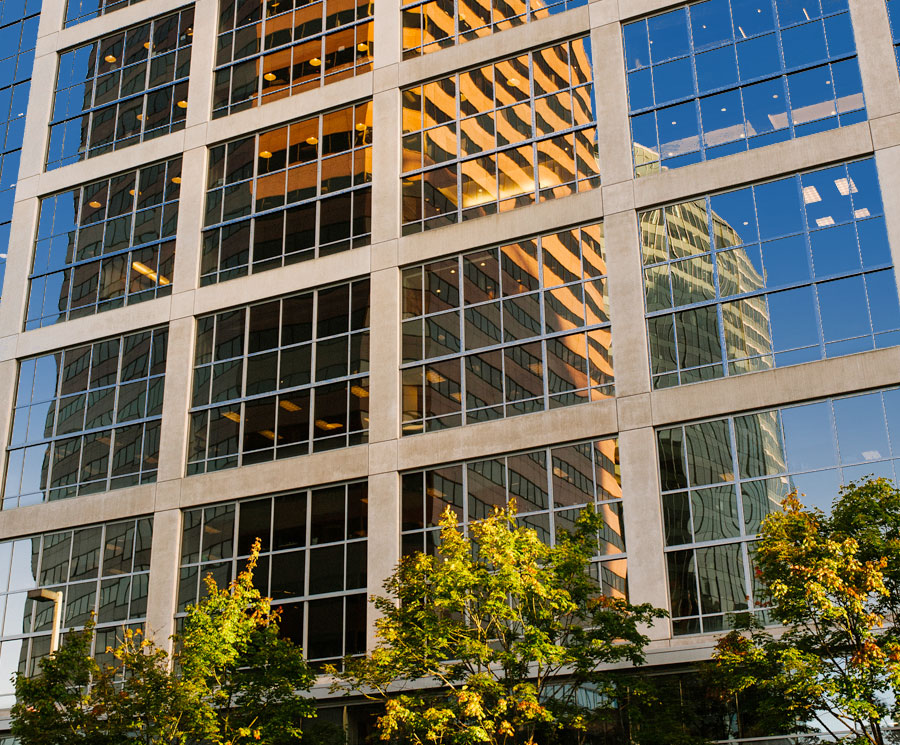 Who We Help
Our clients range from individuals and solo entrepreneurial businesses, to large regional, national and international corporations.  We provide a diverse range of legal services covering a broad spectrum of industries and market sectors.  PRK Livengood attorneys have extensive experience handling general and highly complex business and litigation matters.  We are laser focused on advancing our clients objectives through strategic approaches and creative resolutions that are particularly customized around the needs of each client.
Our Experience
Our office is located in the Skyline Tower of downtown Bellevue, Washington.  We are only six miles from Seattle, named the fastest growing city in the last decade, where expansive and unprecedented growth continues.  Practicing law in a highly active market requires a unique level of experience. We remain exceedingly knowledgeable about the industries and business operations of our clients, are proud to serve as their trusted advisors, helping to identify opportunities and challenges such a rapidly shifting market often presents.  PRK Livengood attorneys are also very creative, strategic, and flexible when applying their skilled experience to resolving real-world issues.   We take great pride in our enduring approach to representing clients.  Many of these relationships revert to the initial formation of our clients' businesses and transcend for many years as those companies have grown, evolved, and continue to thrive.