Northwest Focus,

Global Perspective
Peterson Russell Kelly Livengood PLLC, was formed with the uniting of two long-time Pacific Northwest law firms based east of Seattle in Bellevue and Kirkland, Washington.  Peterson Russell Kelly and Livengood Alskog converged on January 1, 2020.
This combination of unique practices and synergetic cultures provides greater opportunities for our clients. Our combined firm has a significantly expanded list of legal services which benefits our existing clients, as well as new clients, in the rapidly growing Seattle, Bellevue, and surrounding markets.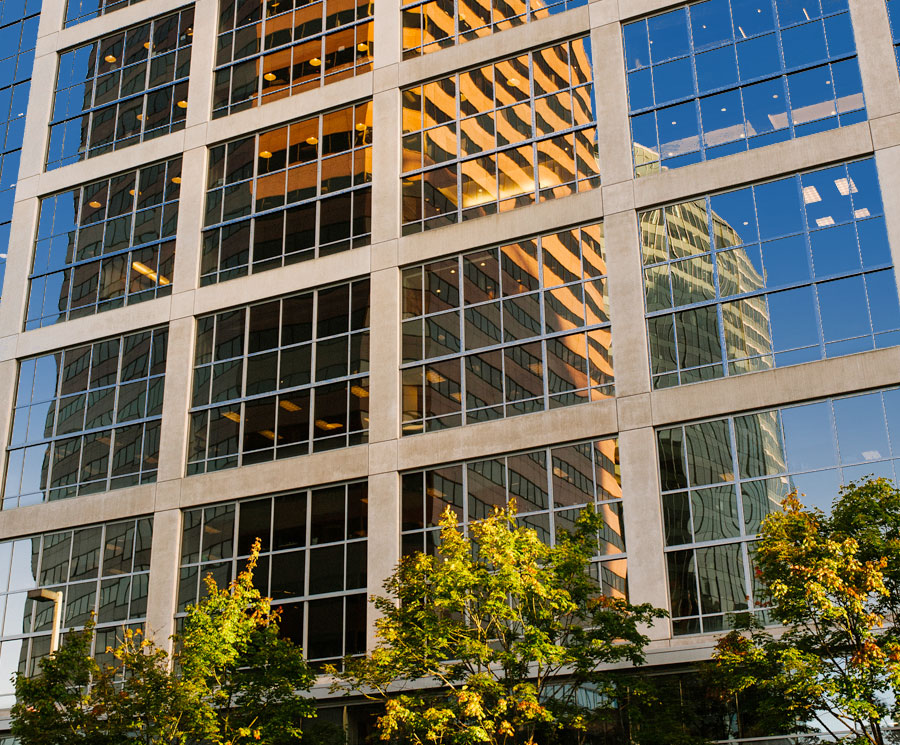 Who We Help
From single owner companies to large regional, national, or global businesses, we provide expert, relevant, and strategic advice across a diverse range of services.
With the experience and expertise normally only available at much larger law firms, we deliver value and advance client objectives through a strategic, client-centered approach in which our services are customized around each client's needs.
Our Experience
PRK Livengood's lawyers combine a depth of practice experience and industry-relevant expertise. We focus on providing solutions to real-world issues, not simply an analysis of the law.
We take great pride in our enduring approach to representing clients.  Many of these relationships revert to the initial formation of our clients' businesses and transcend for many years as those companies grow, evolve, and thrive.