Bankruptcy & Creditors' Rights
Our bankruptcy and creditors' rights practice is focused on representing clients with collection matters involving significant payments in default, insolvency, receiverships, and bankruptcy, as well as related matters involving security interests and foreclosure.  We regularly represent a diverse group of clients including commercial lenders, borrowers, distressed asset buyers and sellers, commercial landlords and tenants, and trade creditors.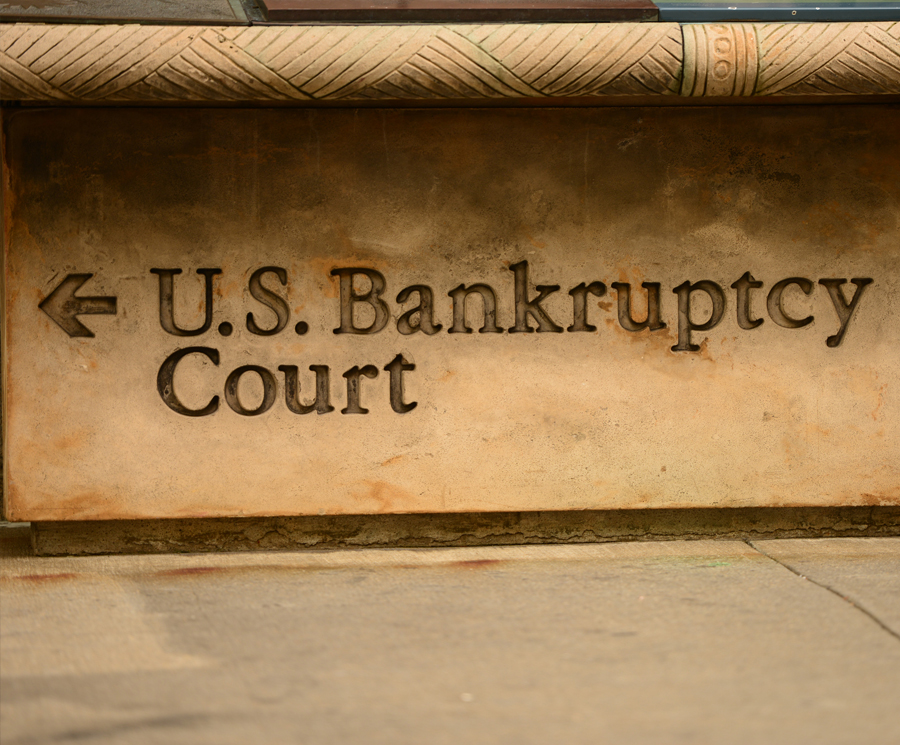 We provide a full range of bankruptcy and creditors rights services.
With years of experience, our attorneys are focused on helping protect creditors and their interests, often through seeking court injunctions and other rulings aimed at preserving collateral and security interests.  We are adept at reacting quickly and efficiently when a vendor, customer, or debtor experiences financial problems or files bankruptcy.  We are able to step in quickly and advise of the actions that can be taken to protect a client's financial interests.
Representing Creditor Clients in Bankruptcy
We frequently represent secured and unsecured creditors in bankruptcy matters.  In these situations, we are experienced at seeking relief from the bankruptcy stay,  analyzing and objecting to plans when necessary, analyzing asset sales and taking other actions as may be necessary to protect the interests of creditor clients, including in matters involving the potential devaluation of assets.
We are also adept at defending fraudulent and preferential transfers, and taking prompt action to resolve such matters and prevent the transfer of assets back to the bankrupt estate.
Business Restructure Representation
Bankruptcy is not always the best solution for companies experiencing financial hardship.  Often, especially in cases involving only a few significant creditors, a business restructuring may be the best for owners, management, and creditors.  In these circumstances we are available to represent the interests of either the company or lender in a restructure of company debt and the terms and conditions of such debt, the debt and equity capitalization of the company, the sale of assets, new investment into the company, and other restructuring actions.
Representative Matters
Our Bankruptcy and Debtor/Creditor attorneys frequently includes representing clients in matters including:
Creditor/debtor litigation
Receiverships
Turnaround and workout negotiations and restructurings for borrowers and lenders
Loan defaults
Lender foreclosures actions
Vendor collection
Bankruptcy adversary proceedings
Fraudulent conveyance, preference and avoidance claims
Relief from automatic stay
Objections to asset sales and plans of reorganization
Valuation hearings
Lender liability claims
Practice Team Leader – Michael S. DeLeo