Litigation
With decades of litigation and trial experience, we are tenacious in representing clients in disputes and litigation, including mediation, arbitration, and trial.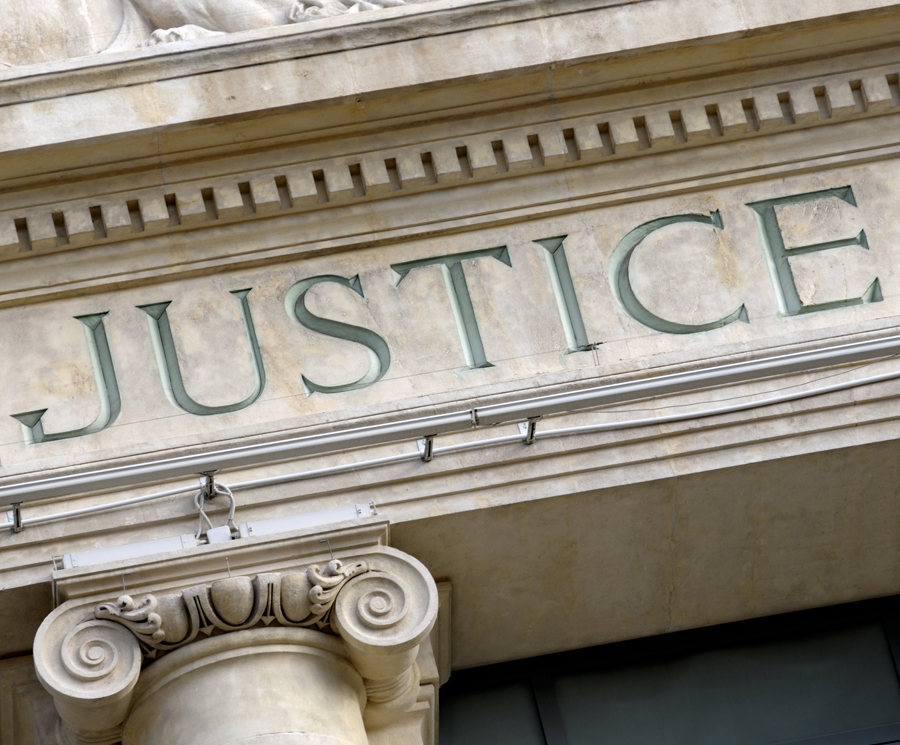 Bellevue and Seattle litigation and trial lawyers.
Today's fast-paced and ever-changing commercial environment creates boundless opportunities for businesses and entrepreneurs — these opportunities do not come without risk and possible conflict. When disputes arise, the response of many law firms is to focus on the litigation process, building exorbitant fees, and turning out an endless flow of paper.
We take a different approach.
We focus on our clients' business objectives, wisely implementing alternative dispute resolution techniques when the approach make sense.  Our solution-based approach is designed to spare clients the disruption and expense of protracted legal battles so they can focus on business.  When litigation is necessary, our attorneys have the skills and experience to represent clients aggressively, resourcefully, and effectively.
Working With Clients to Achieve Litigation Goals
We believe that litigation strategies should always be developed consistent with client objectives.  Often, clients prefer implementing strategies designed to result in an early resolution of legal matters on favorable terms, rather than an approach that may involve additional expense with uncertain results.
Regardless of the strategy, achieving favorable results through settlement or trial almost always requires meticulous preparation. We advance the cases of our clients by detailed fact-finding through interrogatories, depositions, and, where applicable, witness and expert interviews. We analyze how the law applies to such facts and focus on building a strong case for our clients early, so that we can leverage, if desired, a strong position into a favorable resolution.
If a favorable settlement does not result, our strategy becomes trial-focused. We understand what is at stake for our clients, and we work tirelessly in pursuing strategies to prevail for our clients.
Our Complex Litigation Experience
Complex litigation may be thought of as cases involving multiple parties, complex legal issues and procedural matters, and substantial money at stake. Our attorneys have represented clients in many complex litigation matters. As an example, recently, our attorneys successfully obtained a $57 million verdict against the Washington State Department of Social and Health Services arising out of the underpayment of approximately 22,000 home healthcare workers over a four year period.
We are experienced in complex litigation involving contracts, trade secrets and business competition issues, construction and real estate disputes, bankruptcy, a wide variety of business disputes, debt collection, employment practices, corporate transactions, shareholder disputes, insurance coverage, and lender liability.
Representative Matters
Our practice is distinguished by the breadth of our experiences with local and international businesses, and a successful track record for clients in a number of different areas.  We provide a full spectrum of litigation representation for businesses, individuals, and organizations, including matters concerning:
Antitrust & Trade Regulations
Banking & Financial Services
Bankruptcy & Creditors' Rights
Construction, including disputes involving performance and workmanship, non-payment, defective design, and defective materials
Corporate, including contract breaches, non-compete agreements, confidentiality agreements, and trade secret matters
Employment, including wage and hour matters, discrimination and harassment claims, wrongful termination
Insurance Coverage
Professional Liability Defense
Personal Injury
Products Liability Defense
Real Estate
Securities
Vendor Disputes, including those concerning purchases and sales of goods and services
Surety Claims
Architectural and design matters
Practice Team Leaders – Mike Callan and Mike DeLeo