Practice Emphasis
Commercial Transactions

Business Planning, Formation, and Transactions

Nonprofits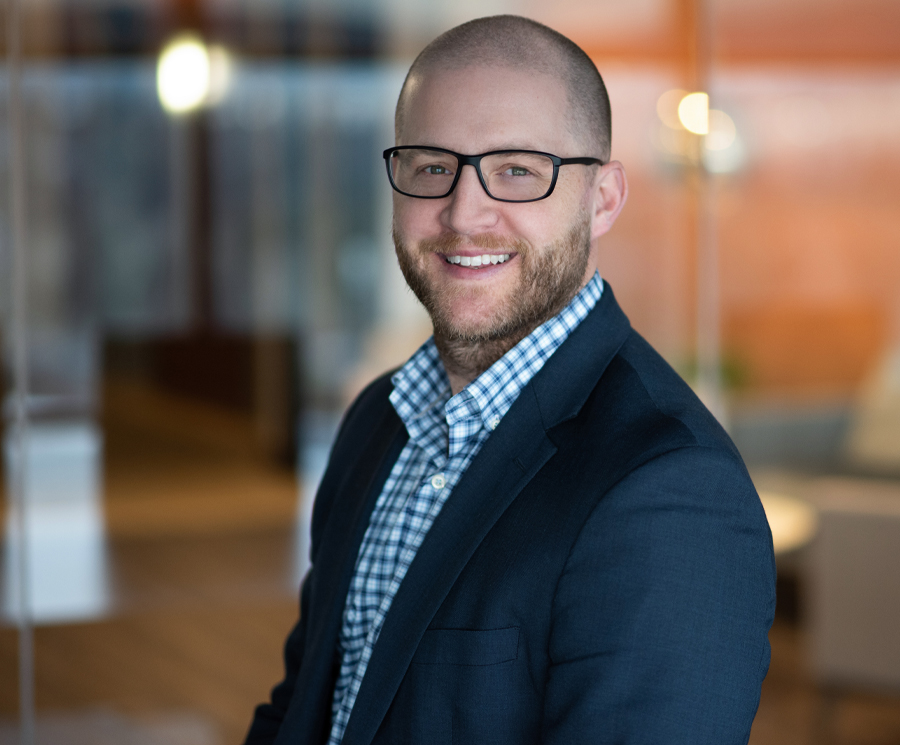 About Jonathan
Jonathan Brodin's practice focuses on advising individuals and business owners on business formation, business planning, corporate governance, mergers and acquisitions, and other transactions.  He also counsels non-profit clients on a variety of business-related issues.
Business Counsel and Transactions
New business owners are faced with a variety of possibilities with respect to legal formation of their business. Each option has tax, ownership, and other ramifications.  Jonathan helps business owners choose the best entity approach based on the objectives and needs of each client.  He takes every aspect of the business and decision in to account, such as tax related issues, whether additional equity partners will be sought, and the intended growth of the company.  When multiple owners are involved, Jonathan helps structure shareholder, buy-sell, and other corporate agreements addressing possibilities of subsequent sales. conflicts and other matters.
After formation, Jonathan assists his clients in a wide range of matters, including contracts, business transactions, and employment matters.  He also assists companies in subsequent purchases and sales.
Non-Profits
Jonathan also works closely with the non-profit sector, helping with organization and formation, governance matters and tax-exempt status filings for new non-profit entities.  As non-profit organizations must comply with both state and IRS requirements in order to maintain non-profit status, Jonathan advises clients on various matters that need to be addressed throughout an organization's life, including matters associated with raising funds and distributing proceeds in accordance with an organization's charitable or tax-exempt purpose.
Background and Personal
Jonathan and his wife Becca are proud parents of their daughter, Macey, and their son, Harrison.  Apart from spending time with family, Jonathan enjoys playing golf and softball.