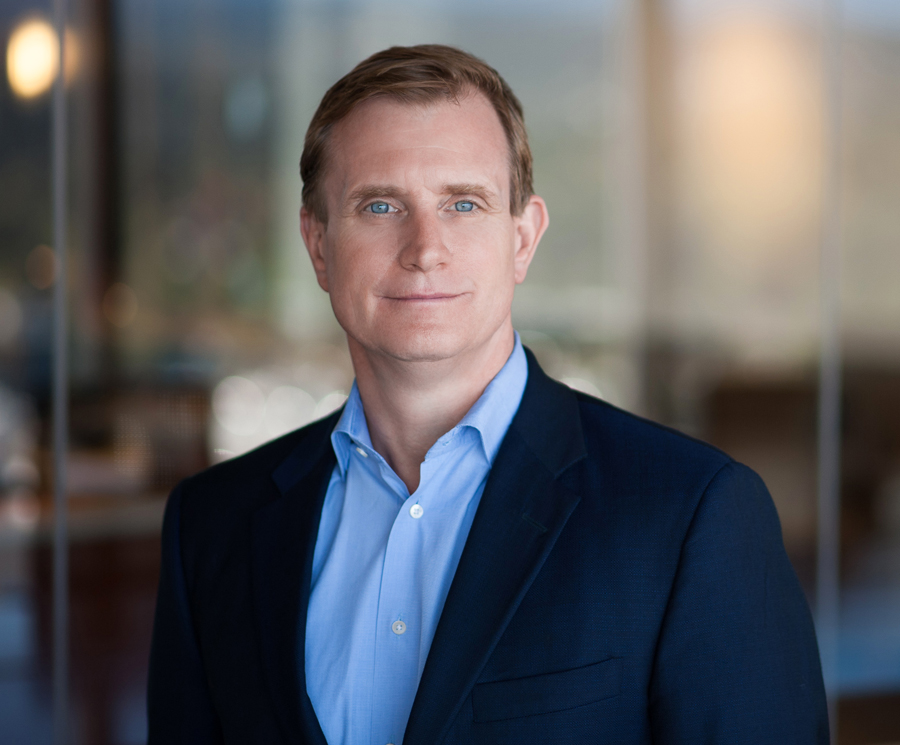 About Patrick
Pat Moran's practice focuses on representing closely held businesses and individuals.  His emphasis is on issues relating to the impacts of federal, state, local, and international taxation in transactions, mergers and acquisitions, private fund formation, general business law, estate planning, and investments in the U.S. by non-American citizens and entities.
Tax Impacts in Mergers, Acquisitions, Transactions, and Business Structure
A significant percent of Pat's practice involves advising clients on the tax impacts of business entity structure, as well as on restructuring of business organizations through mergers, acquisitions, reorganizations, divestitures, and liquidations.  Pat also provides tax counseling in connection with acquisitions and disposition of business divisions and significant assets (including the acquisition of businesses through asset purchases).
Private Fund Formation
Pat represents clients in the structuring and securities matters surrounding the formation of private lending and other funds, principally those providing hard money for asset-backed lending.  In these matters, he creates the legal entities (primarily LLCs and REITs), drafts the organizational and operating documents, and prepares the securities documents concerning the investment, as well as ancillary documents and agreements.
Business Formation, Purchase, Sales, and Other Matters
Pat has extensive experience in creating, forming, and structuring limited liability companies, partnerships, and corporations, drafting, negotiating and reviewing acquisition agreements.  In addition to providing tax advice in connection with business transactions, Pat also advises businesses and business owners in connection with business purchases and sales, with companies ranging from smaller "mom and pop" companies to those with multi-million dollar valuations.
US Investment and Estate Planning
Pat additionally provides tax advice in connection with investment in the United States by non-American citizens.  He also provides counsel to individuals in connection with estate planning, and drafts and structure wills, trusts, other estate planning documents.
Represented private company in sale to public company for $56 million
Represented private company in sale to venture capital firm for $18 million
Represented local company in $40 million in bank financing from a foreign financial institution
Represented local investment advisors in issuance of over $100 million of equity financing
Represented local company in $1 million private offering of high yield convertible debt