Practice Emphasis
Venture Capital

Formation of Private Investment Funds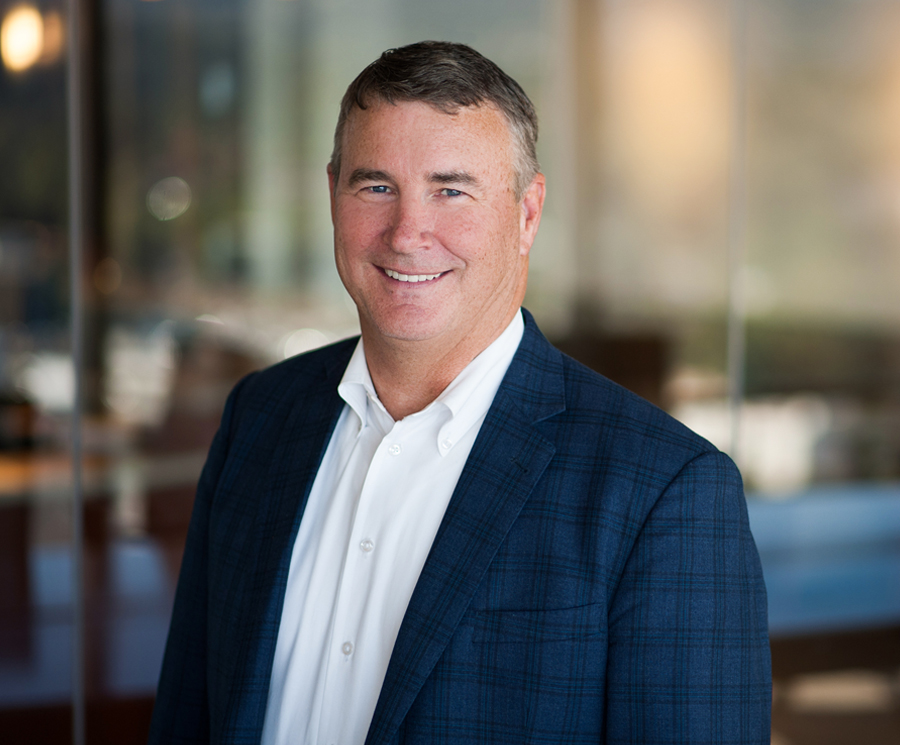 About Rick
Rick Carlson's practice focuses on general business with a concentration in corporate finance, venture capital, securities, private investment funds, and executive compensation.
General Business, Transactions, and Financing Growth
Rick's corporate practice includes advising companies in business formations, transactions (including reorganizations, mergers, acquisitions, and asset sales), executive compensation matters (including stock and other incentive compensation), private fund formation, and shareholder disputes.
Transactions
Rick represents buyers and sellers in mergers and acquisitions ranging from the purchase or sale of small businesses to complex transitions that involve international parties.  He provides transaction structure, financing, and risk minimization advice, document preparation and negotiation, due diligence, and schedule preparation.
Venture Capital and Financing
In the venture capital and private financing arena, Rick's focus is on helping structure private placement investment in early and follow-on financings, as well as later stage financings for mature companies seeking capital to expand.
He helps clients by preparing Regulation D and other private placement offering memoranda and corresponding investment documents, identifying applicable federal and state "blue sky" law exemptions, and preparing required securities and compliance filings.
Corporate Operations and Risk Identification and Minimization
Much of Rick's practice is devoted to helping businesses identify, understand, and choose a course of action concerning significant legal matters that they may face, which can range from compliance matters to litigation threats.  Rick focuses on developing alternatives and solutions for clients in these matters consistent with their business objectives.
Background and Personal
Prior to entering private practice, Rick served a two year clerkship with the Honorable John L. Coffey of the United States Court of Appeals for the Seventh Circuit. He has also served as an adjunct professor at Seattle University Law School teaching mergers and acquisitions.  He and his wife have four children.
Private Lending
Private Fund Formation
Ownership Transitions
Real Estate Finance
Financial Services
Speaker, Securities Law for the Business Attorney WSBA 2013
Chair, "Washington Business Law Mid-Year," 2008
Co-Chair, "Look Before You License: Valuation, Negotiation and More," 2005
Speaker, "Securities Updates: Regulation D Offerings," 2005
Speaker, "Mergers & Acquisitions in Washington," NBI, 2000 and 2002
Speaker, "Mergers & Acquisitions From Start to Finish," NBI, 2002
Speaker, "Counseling the Small Business Client in Washington," NBI, 2002
Author, "Securities Issues for the Small Business Issuer," 1999-2001
Author, "Personal Liability of Officers and Directors Under the Law," 1997
Author, "Overview of Private Placement Funding for Residential Real-Estate Developers," 1996
Author, "The Interface Between Bankruptcy and Community Property: The Maginot Line", 1995
Author, "The Impact of Bankruptcy on Real Property Transactions," 1995
Speaker, "U.S. China Legal Systems and Trends, "Shantou University" People's Republic of China, 1994