News & Insights
Firm Client John Christianson Publishes New Book – Wealth Creator's Playbook: A Guide to Maximizing Your Return on Life and Money
May 5, 2019, by:
PRK Livengood
Congratulations to PRK client, John Christianson, for publishing his first book, The Wealth Creator's Playbook: A Guide to Maximizing Your Return on Life and Money. We highly recommend you pick up a copy to learn from someone like John, who has been so successful in creating wealth that is in line with his values, that he wrote a book about it.  Read his book to learn how to line up your own values with your wealth, including the ways in which you earn, manage, and spend your money, in order to maximize both wealth and personal fulfillment.  You can do both, and John shows how.
Click Here to view the book on Amazon.com.
Back to News & Insights
Our Attorneys
Retired
Our Paralegals
Other Professional Staff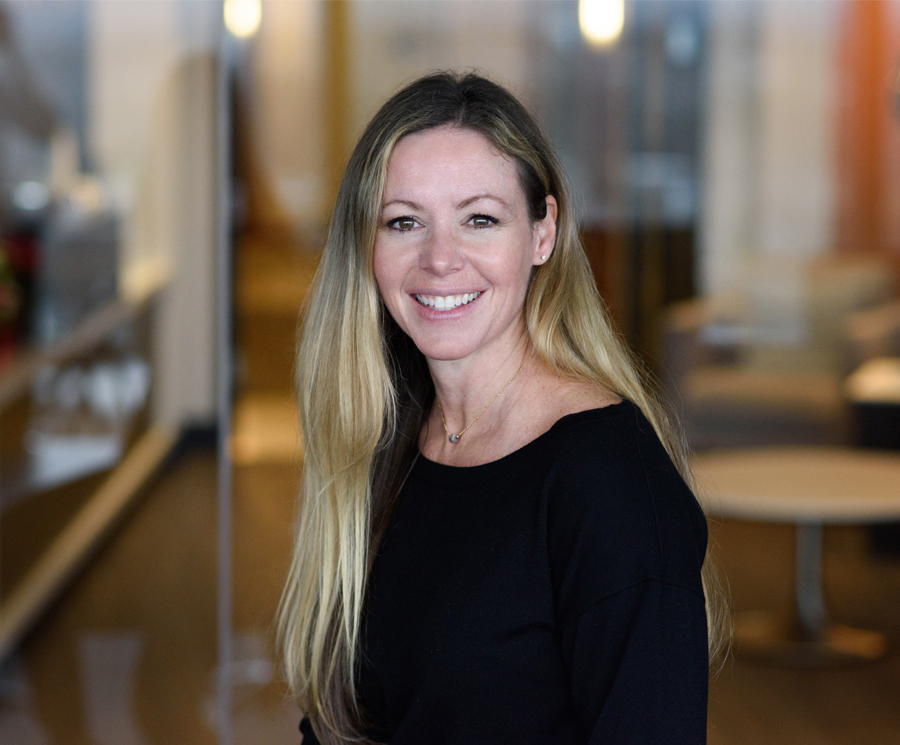 Tiah N. Branson
Firm Administrator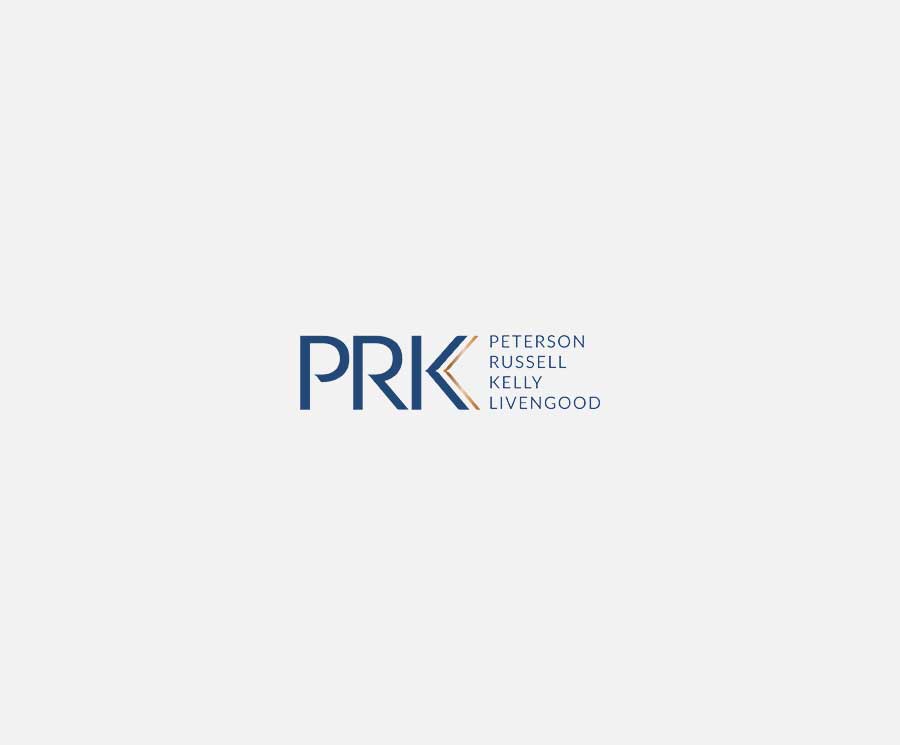 Lia Cho
Finance Manager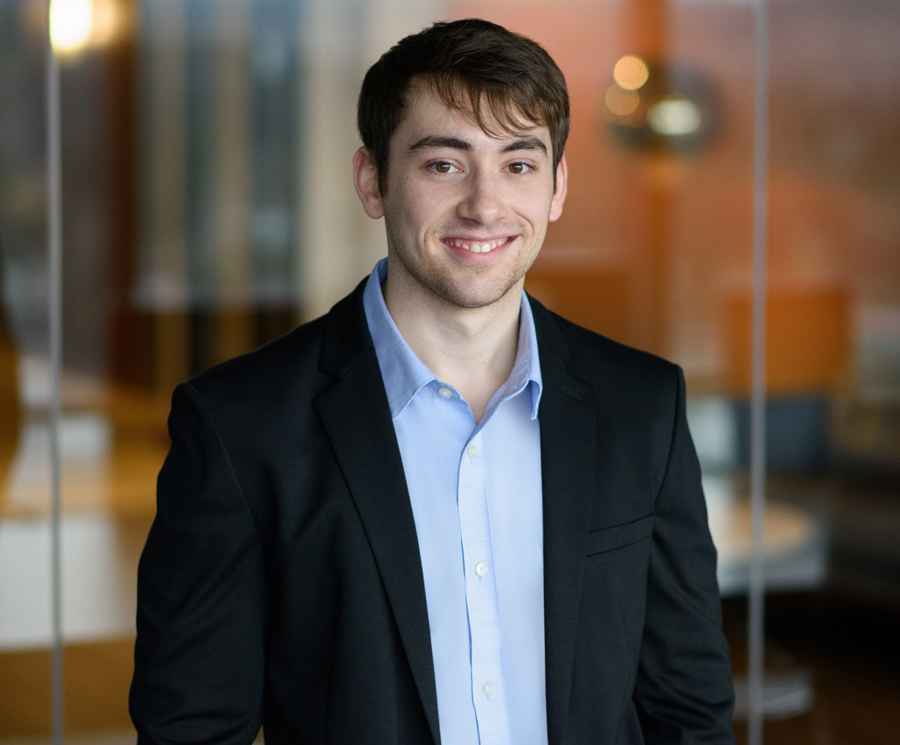 Alec Near
Operations Coord.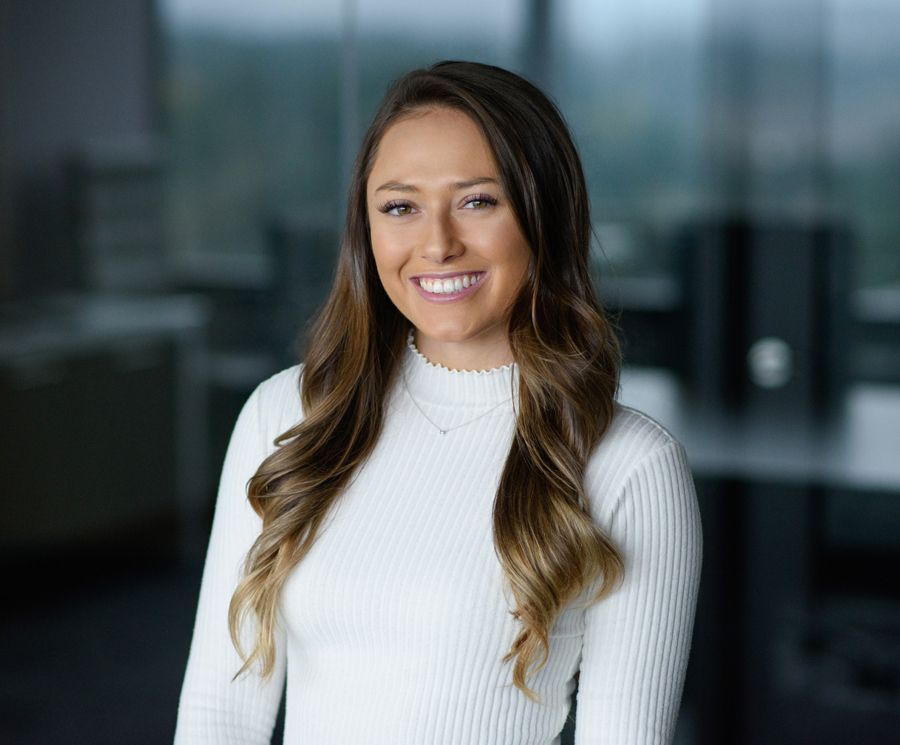 Ivania C. Ordonez
Legal Assistant