News & Insights
Attorney Barbara Marcouiller Meets with U.S. Congresswoman Pramila Jayapal
July 17, 2019, by:
PRK Livengood
Barbara Marcouiller and five Seattle-area immigration attorneys met with U.S Congresswoman Pramila Jayapal on July 3, 2019.  Barbara discussed business-related immigration issues including H-1B adjudications, I-9 audits, and the need for more H-2B's.  Barbara appreciates the Congresswoman's concern over recent administrative policy changes and extensive delays in adjudications.
Back to News & Insights
Our Attorneys
Retired
Our Paralegals
Other Professional Staff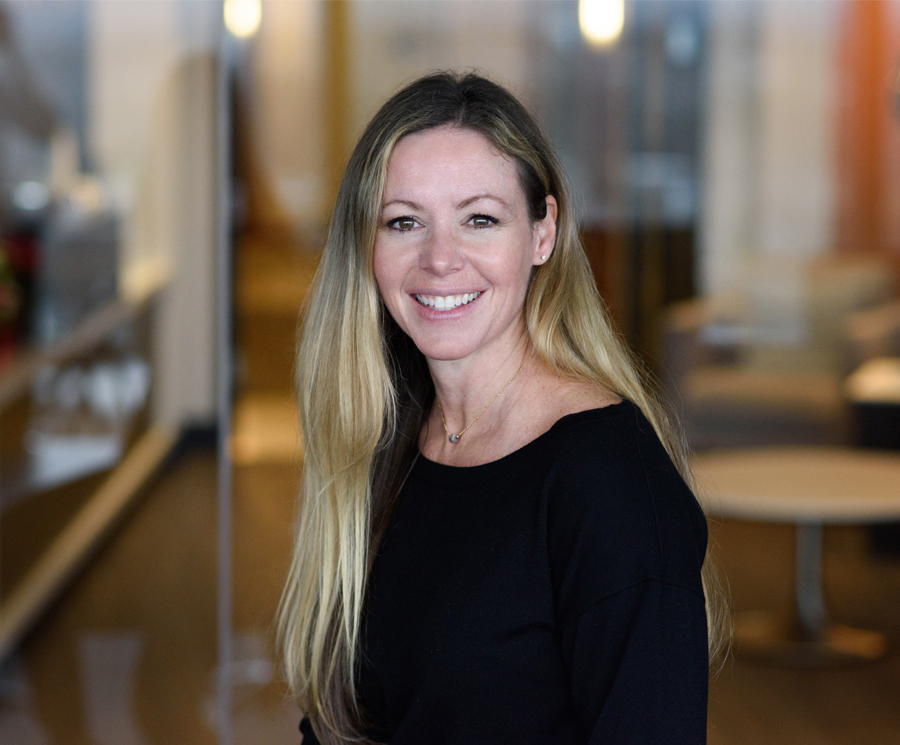 Tiah N. Branson
Firm Administrator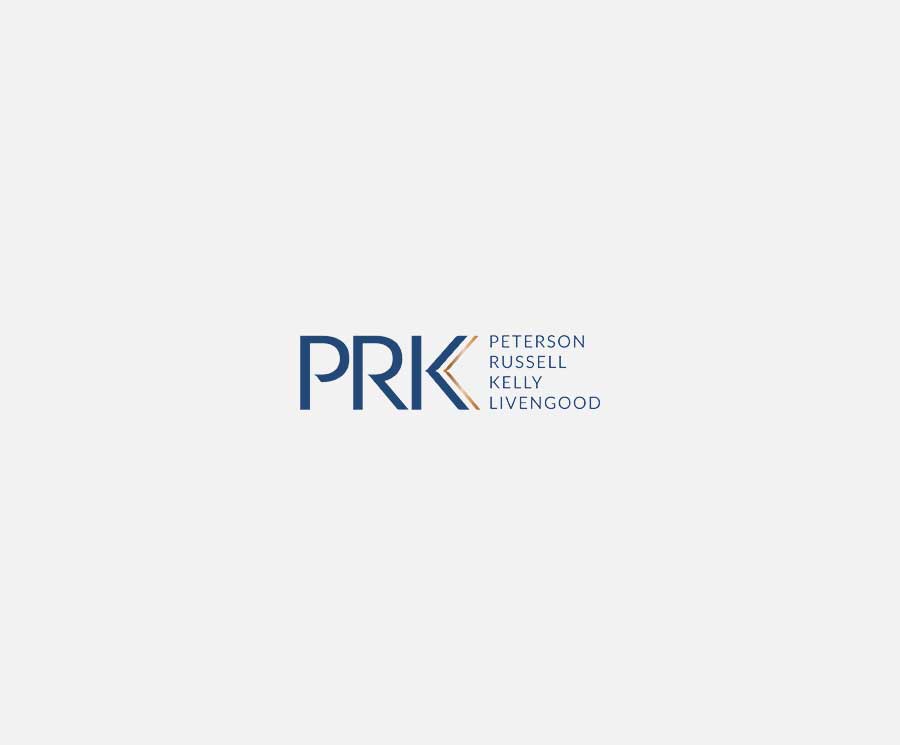 Lia Cho
Finance Manager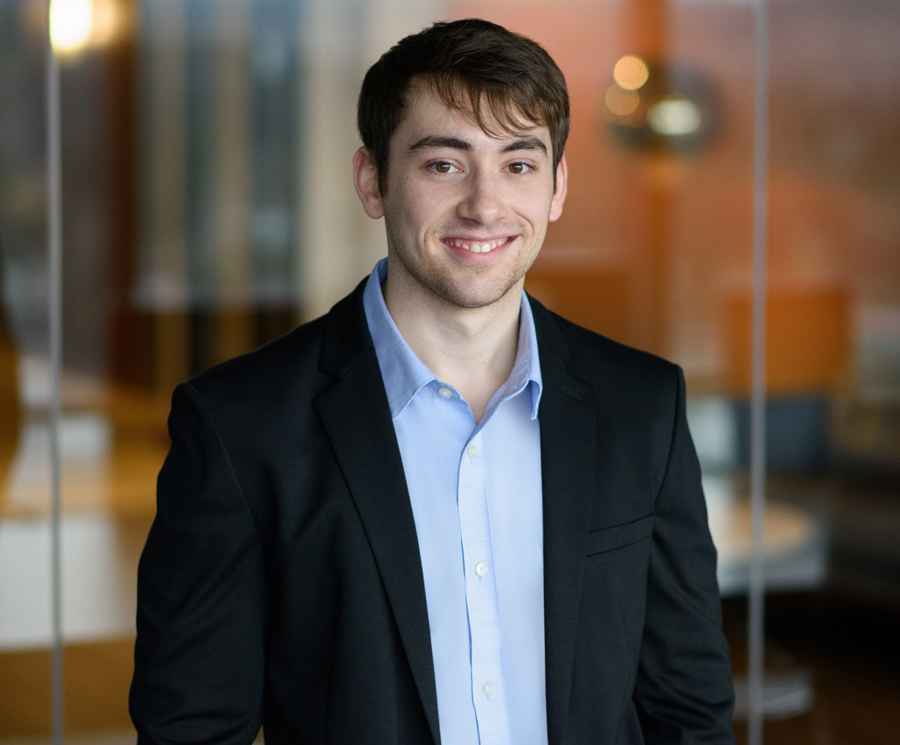 Alec Near
Operations Coord.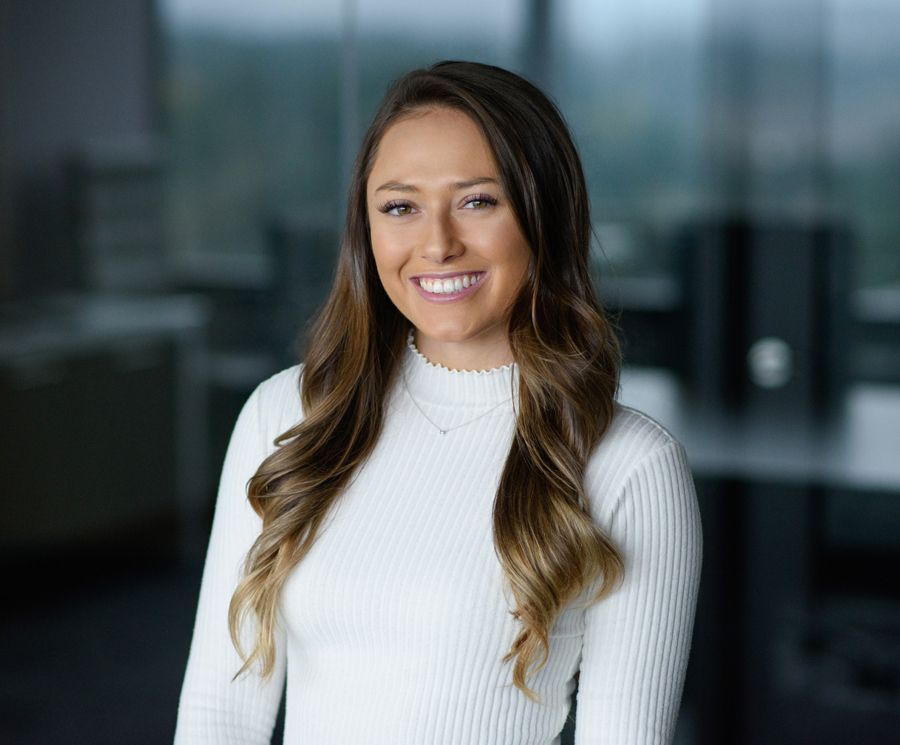 Ivania C. Ordonez
Legal Assistant