Paralegal - Jocelyn Robinson x4012
Practice Emphasis
Nonprofit Law

Succession & Exit Planning

Commercial Transactions

Venture Capital

Business Planning, Formation, & Transactions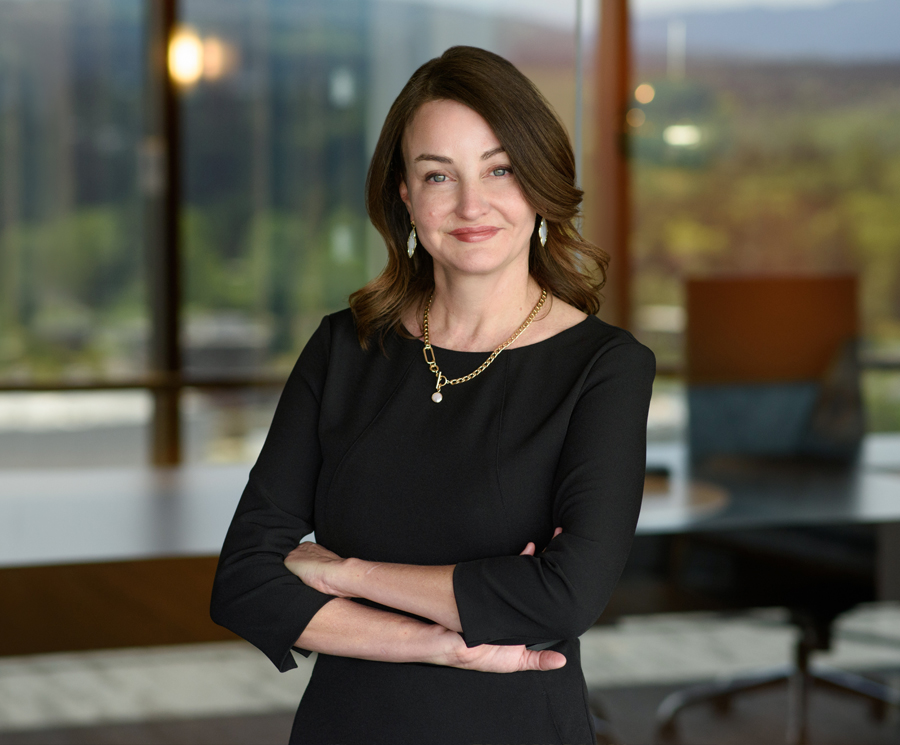 About Erin
Business
Erin has over two decades of experience working in the corporate sector, including years spent working within two of the most prestigious law firms in the country.  Her business practice focuses primarily on small to medium sized businesses and startups, providing the following representative services and more:
Entity formations (corporations, LLCs, partnerships, social purpose corporations)
Mergers & Acquisitions
Sale of businesses
Corporate governance
Equity compensation plans
Financings, including convertible notes and SAFEs
Private company securities offerings
Shareholder agreements
General business contracts (services and sales)
Commercial leases
Employment and consulting agreements
Employee handbooks
Cloud services agreements
Website terms of use and privacy policies
Joint ventures
Business succession planning
Nonprofit
As the founder of a nonprofit, Erin has first-hand experience of the process involved in not only managing a nonprofit, but launching all aspects of a nonprofit from the idea phase to execution and ongoing operations.  In addition to the services listed below, Erin serves as outside general counsel to several nonprofit organizations. In that capacity, her services involve mergers, general business contracts, commercial leases, employment and consulting agreements, technology agreements, joint ventures, and partnerships.
A representative listing of Erin's nonprofit services include:
Idea development
Business plan formation
Formation of 501(c)(3) , 501(c)(4),and 501(c)(6) entities
Tax-exempt status applications
Fiscal sponsorships
Restructurings and disassociations
Charity registrations
Compliance issues
Estate Planning & Probate
As a complement to Erin's business practice, she provides estate planning and probate services.  She assists clients with a variety of estate planning services to ensure the planned transfer of their legacy and all assets. Erin has extensive experience managing a wide variety of estates from the less complicated to the highly sophisticated.
Prior to joining PRK Livengood, Erin operated her solo practice, Law Office of Erin Albanese, PLLC.  She also practiced in corporate and securities law with Vinson & Elkins in Houston, and worked at two large international law firms based in Boston and Washington, D.C.
Personal
Outside of the office, Erin enjoys creative writing, traveling with her family, exploring the beautiful Pacific Northwest, and playing with her golden retrievers.