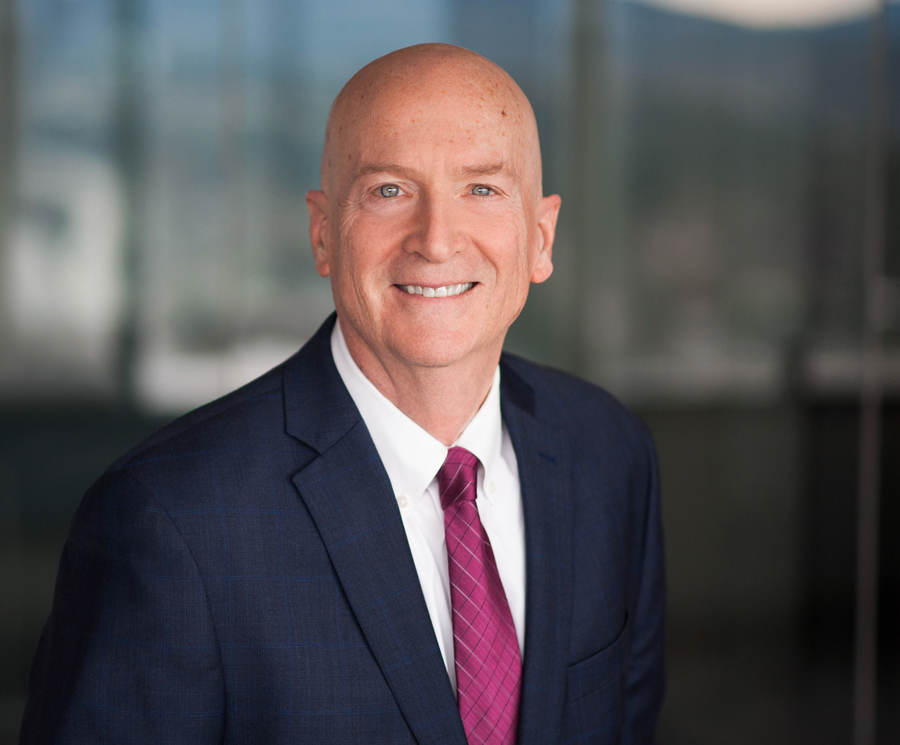 About George
Following 42-years of practicing law, George Cowan retired in 2020.
If you are in need of legal services relating to business transactional or other services, please contact Tiah N. Branson, Legal Administrator of PRK Livengood.
External General Counsel Representation
George serves as external general counsel for dozens of businesses, providing solutions to allow clients to fully realize business opportunities and to respond to legal matters.
Mergers, Acquisitions, and Business Purchases and Sales
George has represented many clients in mergers, acquisitions, and other significant transactions.  In these matters, he advises and assists with due diligence, acquisition financing, liability avoidance, and related matters.
Real Estate
In his real estate practice, George represents buyers, sellers, landlords, tenants, property managers, commercial brokers, developers, lenders, contractors, owners, and other real estate industry participants.  He assists and represents clients in matters involving a wide variety of real estate transactions, including entity formation, development, and financing.  In forming entities for real estate purposes, he helps clients in entity selection, tax related issues, and shareholder/owner agreements.
Succession and Exit Planning
George has helped numerous business owners develop tax-advantaged strategies in helping to structure the transfer of their businesses to the next generation.  He has also helped founders and owners plan for other business exits, which can involve sales to unrelated third parties or to employees.
General Business Representation
George's general business practice involves advising clients in a broad range of business matters, including contracts, licenses, employment matters, executive compensation (including deferred compensation, option, and other incentive programs), shareholder and partner agreements and disputes, stock and asset purchases, loans and financing, and commercial transactions.  He helps businesses further their objectives, and proactively assists clients with identifying and minimizing legal risks.
Background and Personal
Aside from practicing law and family matters, George has served as a board member, including two separate periods as board chairman, for Food Lifeline, Washington's largest hunger relief organization, and served on its building committee for the construction of new warehouse and office facilities.