Contact Us
PRK Livengood has two locations to serve our clients with offices in both Bellevue and Kirkland. Please note that USPS mail and courier deliveries are only accepted at our Bellevue location.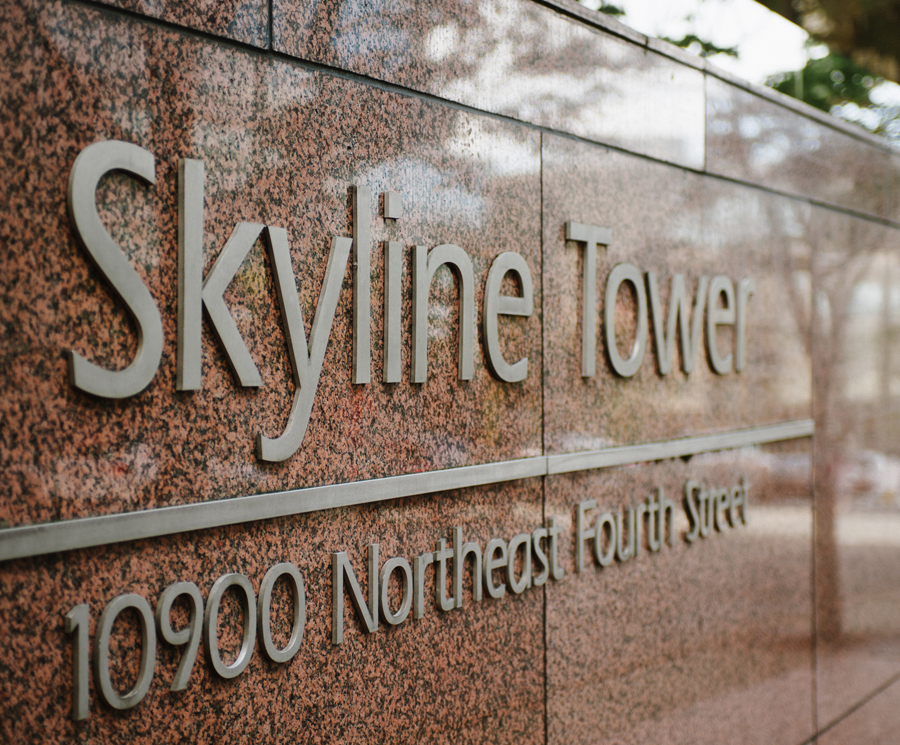 Peterson Russell Kelly Livengood PLLC
Our offices are located at the following addresses:
Bellevue Office
Phone: 425.462.4700
Email: info@prklaw.com
mailing and delivery address
1850 Skyline Tower
10900 N.E. 4th Street
Bellevue, WA 98004
Bellevue Driving Directions and Parking
From I-405 heading South or North, exit at N.E. 4th Street going westbound. Follow the exit off the ramp. You will be heading westbound on NE 4th towards downtown Bellevue. Turn right on 112th Avenue NE. Turn left onto NE 6th Street and then take the next left onto 110th Avenue NE. Travel down 110th approximately .1 mile. Our building parking garage, Skyline Tower Garage, will be on your right. Our office is on the 18th floor, Suite 1850. Call 425.462.4700 if you have any trouble finding us.
Kirkland Office
520 Kirkland Way, Suite 400
Kirkland, WA 98033
Kirkland Driving Directions and Parking
From I-405 north or southbound, take Exhibit 18 onto NE 85th Street, west into Kirkland. Turn left onto Sixth Street at bottom of hill. Turn right on Kirkland Way. Turn right into parking lot of office building. There is free parking available in the lot in front of the building on the east side.