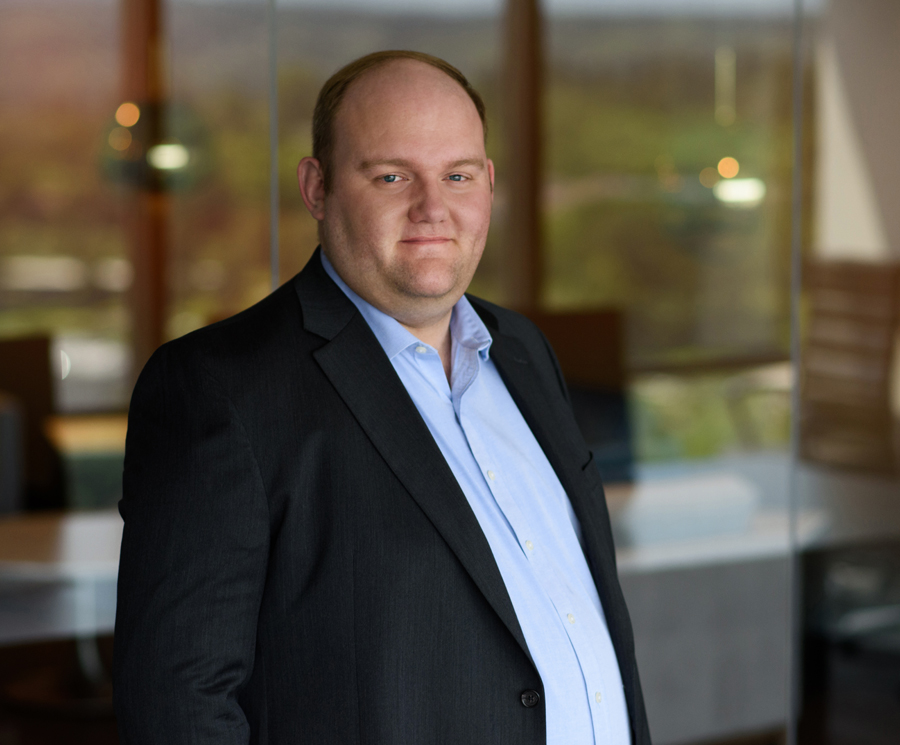 About Charlie
Impassioned by the experiences and disparities suffered by victims of the Washington wildfires, Attorney R. Charles "Charlie" Beckett devoted his practice to representing creditors, borrowers, issuers, distressed investors, and lenders in complex transactions and civil litigation. He is a trusted advisor in a wide range of real estate transactions, bankruptcy proceedings, restructurings, liability management, and other complicated financing transactions. Charlie draws on his years of experience to bring a pragmatic and strategic approach to his practice, helping to craft efficient and effective customized solutions to complex issues.
Background & Personal
Before joining PRK Livengood, Charlie was an associate at James, Vernon, & Weeks, P.A., where he represented personal injury and childhood sexual abuse survivors against institutions, successfully negotiating and mediating a number of six- and seven-figure settlements. As a result of these tremendous outcomes, many defendant organizations declared bankruptcy.  Charlie represented the creditors in claims against such bankrupt companies, tenaciously pursuing the maximum compensation possible.
When not working, Charlie enjoys engaging in watersports, including small-boat sailing, motorboating, kayaking, and jet skiing. He also is an avid fiction reader and culinary enthusiast who enjoys preparing Asian cuisine inspired by his time living in Hawaii.