Lauren Titchbourne
Attorney
Paralegal - Tami Snow x9879
Practice Emphasis
Alternative Dispute Resolution

Commercial Litigation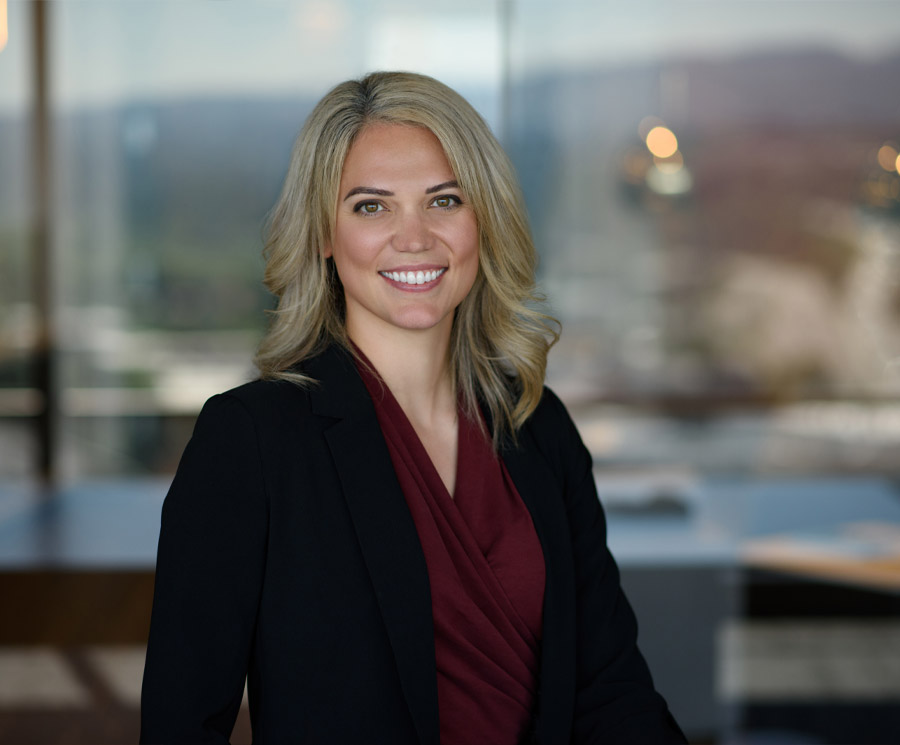 About Lauren
Lauren Titchbourne represents real estate developers, general contractors, and other business in varied disputes in Washington, Oregon, and Federal District courts as well as in all alternative dispute resolution forums, including JAMS and AAA.  Lauren additionally provides employers and school districts with general human resources advice, pre-litigation investigation and dispute resolution, and defense against agency complaints.
Litigation
Lauren represents businesses in employment, construction defect, real property disputes, shareholder disputes, and general and complex commercial litigation and arbitration. Lauren regularly represents clients at mediation and helps clients mitigate risk via reasonable settlement negotiations.  In addition to guiding clients through discovery and motion practice, Lauren has defended clients up to and throughout jury trial, arbitration, and bench trials.
Employment Law
Lauren represents employers in all phases of threatened and filed employment claims, including employee complaint investigation, U.S. Equal Employment Opportunity Commission and Washington State Human Rights Commission claims, and employment contract-based disputes. Lauren additionally advises employers regarding compliance with federal and state employment laws through employment policies, handbooks, and agreements.
School Law
Lauren works with PRK Livengood's school law team to represent three major Washington school districts. Lauren regularly advises and defends school district clients on a broad range of legal issues, including labor and employment concerns, student discipline, vendor and affiliation agreements, Public Records Act compliance, and general ongoing issues related to school operation.
Pro Bono Work
Lauren demonstrates her strong commitment to pro bono advocacy through her work with Kids In Need of Defense representing youth immigrants to the United States. Since 2019, Lauren has represented a Guatemalan boy in helping him become an established Dependent through King County Superior Court, obtain Special Immigrant Juvenile Status, apply for asylum in Immigration Court, and seek lawful permanent residency.
Personal
When away from the office, Lauren enjoys spending time with her husband and daughter.  From hiking and paddle boarding, to attending Storm, Sounders, and Seahawks games, Lauren and her family make the most of all that the Pacific Northwest offers.