Practice Emphasis
Construction Claims & Defects

Insurance Coverage

Casualty

Property Damage

General Liability

Personal Injury Defense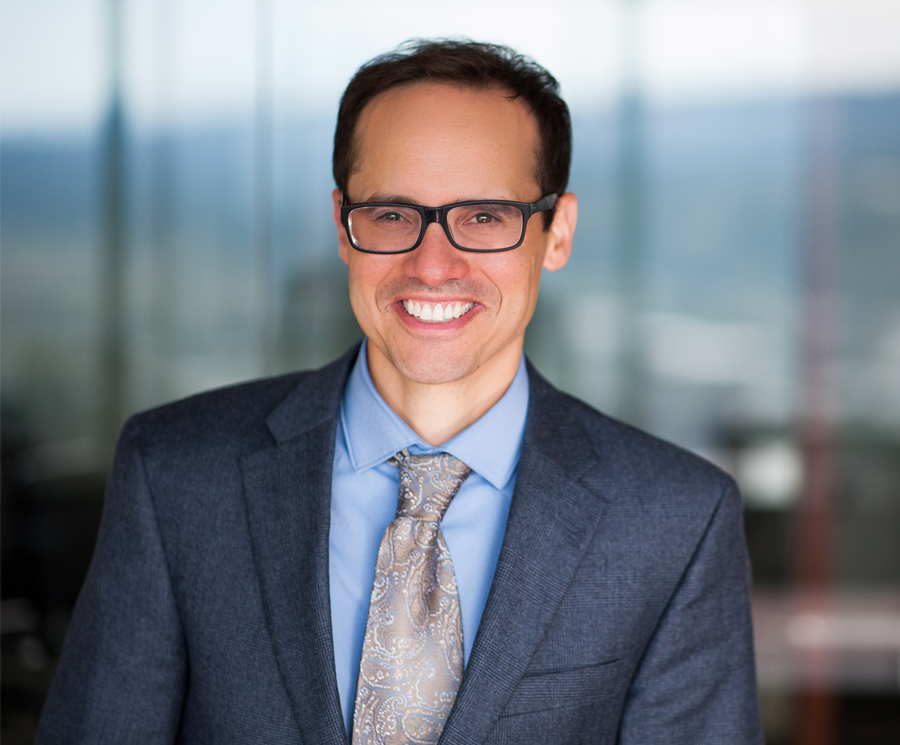 About Tylor
Attorney Tylor Laney's practice is focused on dispute resolution and litigation, often in complex, high value and exposure cases involving insurance defense, construction, injury, casualty, and employment matters.
Litigation and Client Representation in Construction, Insurance, and Casualty Matters
Tylor represents clients in a wide range of business disputes, including construction disputes and defect claims, insurance coverage, personal injury, and property damage.  Much of his practice involves representing owners, developers, contractors and other construction entities, in matters concerning construction claims and defects (including water matters and alleged code violations), payment disputes, and related matters.  Tylor also regularly handles insurance coverage disputes and personal injury cases.
Tylor's clients include developers, contractors, subcontractors, homeowners, policy holders, landowners, manufacturers, insurance companies, and other public and private businesses.
Litigation Approach
Tylor believes successful litigation results from the development and execution of a sound litigation strategy, timely and complete investigation, targeted and tailored discovery, strategic and persuasive motions practice, and diligent trial preparation.  At the outset of each case, he works with clients to focus on defining a successful outcome, taking into account that in most cases, clients are concerned with efficiently and favorably resolving litigation matters.  Over years of practice, he has a well-established track record of successful results and client satisfaction, having resolved hundreds of cases on behalf of clients.
Complete dismissal of lawsuit against condominium developer seeking in excess of $1 Million for alleged construction defects.
Complete dismissal of lawsuit against commercial tenant seeking in excess of $500,000 in damages for property damage.
Complete dismissal of lawsuit against commercial sprinkler company seeking in excess of $300,000 in damages;
Complete dismissal of lawsuit against contractor seeking $200,000 in damages for alleged trip and fall on structure built by contractor.
Favorable settlement (6% of gross damages) of lawsuit against builder seeking $2.5 Million for damage caused by electrical fire.
Favorable settlement (11% of gross damages) of lawsuit against stove manufacturer/installer for alleged faulty installation of stove, resulting in fire that destroyed residence.
Recovery of over $600,000 on fidelity bond claim made on behalf of financial institution.
Recovery of $260,000 on behalf of commercial building owner for construction defects;
Recovery of $125,000 for apartment owner for construction defects.