Ruric G. Ellings
Attorney
Practice Emphasis
Entity Formations

Shareholder Disputes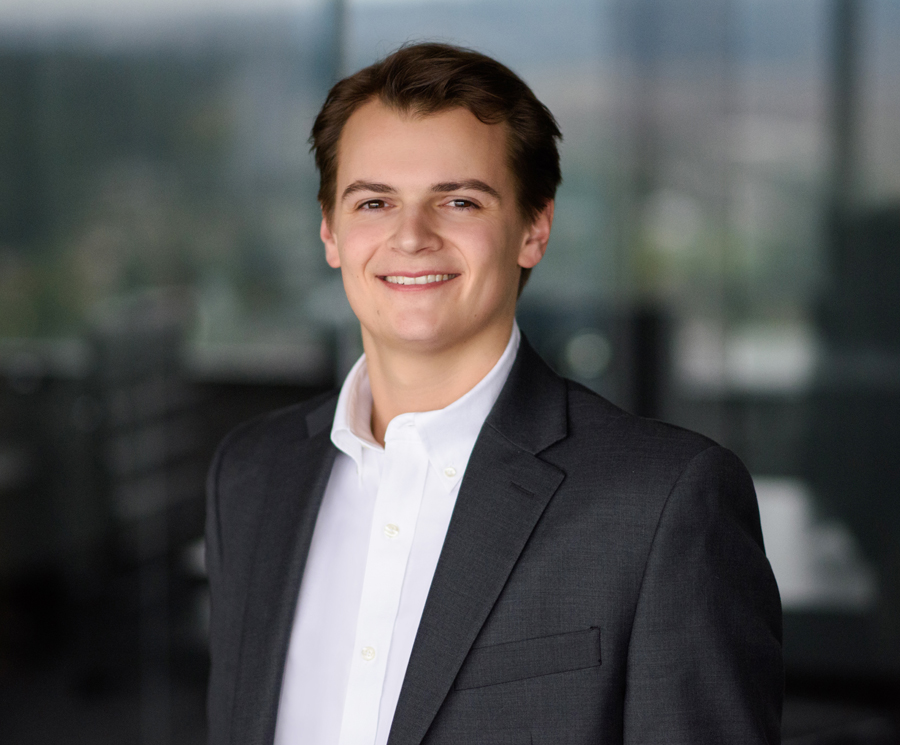 About Ruric
Ruric G. Ellings focuses his practice on Business Law, with an emphasis in mergers and acquisitions, finance and securities, real estate transactions, and other general business issues.
Ruric's interest in business law stems from his desire to help others.  Regardless of the size of the business or the transaction, Ruric handles every client matter with equal attention.  From simple contracts and agreements, to highly complex business issues and conflicts, he works in partnership with clients to develop straightforward business solutions with their best interest in mind.
Prior to joining the firm, Ruric attended law school in Washington, D.C., where he also served internships with the Federal Communications Commission in its Office of Legislative Affairs and Public Safety and Homeland Security Bureau.
Background & Personal
During his time away from the office, Ruric enjoys alpine skiing, hiking, and spending his free time exploring the great Pacific Northwest with his wife, Christina.