Careers & Diversity
We fully recognize that the people we employ are our most valuable assets.  PRK Livengood places a strong emphasis on making sure current employees are fulfilled and proud of the work they do and positions they hold in our firm.  We want our clients to always take comfort in retaining our services, and we want our employees to take comfort in joining our team.  Our skilled attorneys, combined with the support of our professional staff, makes it possible for us to continue providing the services our clients have come to expect.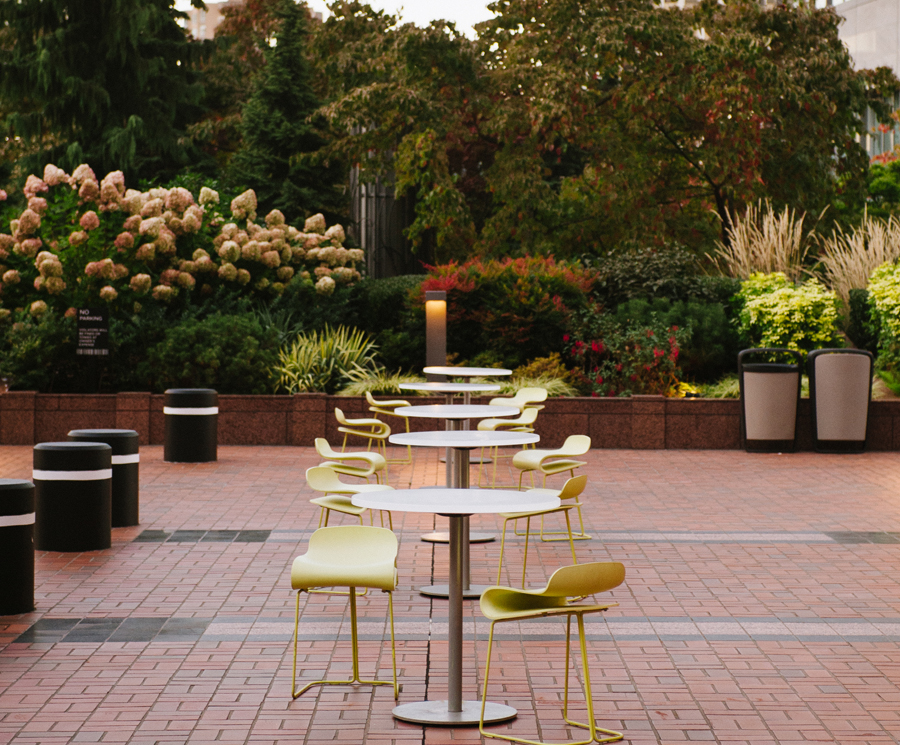 Current Openings

We currently do not have any job openings, but please free to check this page later.
---
Careers
With our joined firms – Peterson Russell Kelly and Livengood Alskog – PRK Livengood's combined practice and legal service offerings have expanded.  We now provide a significantly increased list of legal services presenting greater opportunities for interested attorneys and professional to  join our firm.  We feel honored by candidates who take an interest in considering PRK Livengood as a place to advance their careers.  In order to operate seamlessly and successfully, we are always searching for positive, team-oriented, and talented people.
Diversity
PRK Livengood is committed to achieving greater diversity by hiring, retaining, and promoting men and women of diverse ethnic, cultural and religious backgrounds, and sexual orientations. We foster an environment of mutual respect and understanding among diverse groups.  We encourage and reward performance and hard work regardless of personal relationships, gender, ethnic or socioeconomic background.  We reject favoritism and prejudice.
Our respective, and now combined, firms believe strongly in fostering a collegial workplace.  We all genuinely like and respect one another, and truly want the best for each other personally and professionally.  This appreciation and understanding of lifestyle and career goals creates a unique culture.
To Apply
If you are interested in a position, please send your résumé and a cover letter indicating why you are interested in and qualified for the position via email to careers@prklaw.com.