Events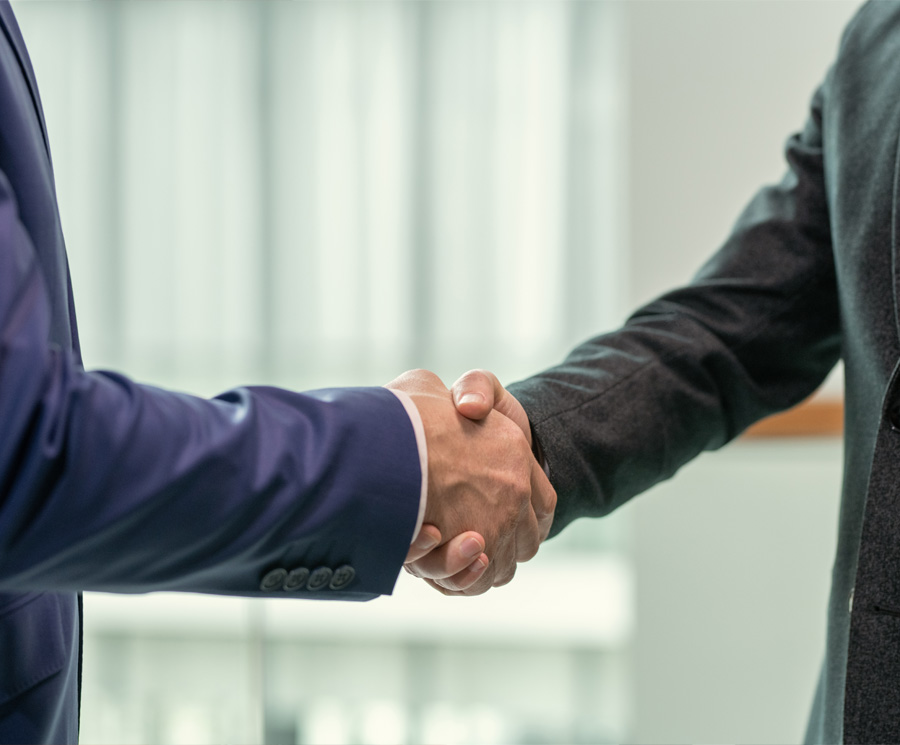 October 12, 2021, by:
PRK Livengood
Our speaker Mike Atkinson, CEO of Seattle Coffee Gear, recently went through a successful recapitalization with Digital Fuel Capital, an eCommerce-focused Private Equity firm.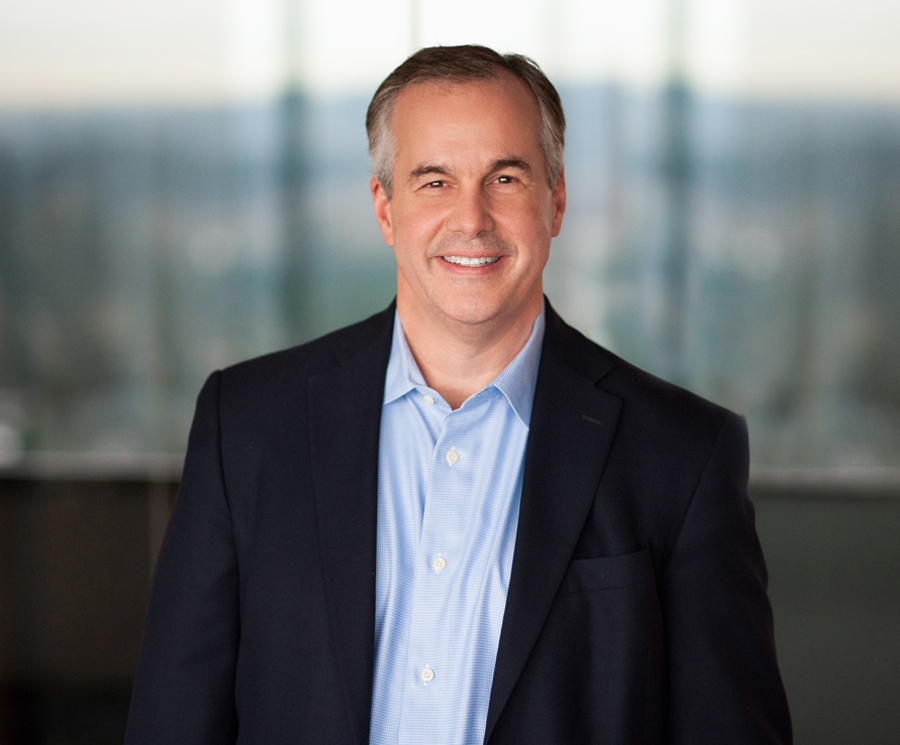 September 11, 2020, by:
PRK Livengood
We are excited to inform you that the At Work! 14th Annual Champions of Inclusion will take place online September 15, 2020 from 10:00-11:00 a.m. Pacific Time.  PRK Livengood is proud to continue its long-standing sponsorship of this event. 
Our Attorneys
Retired
Our Paralegals
Other Professional Staff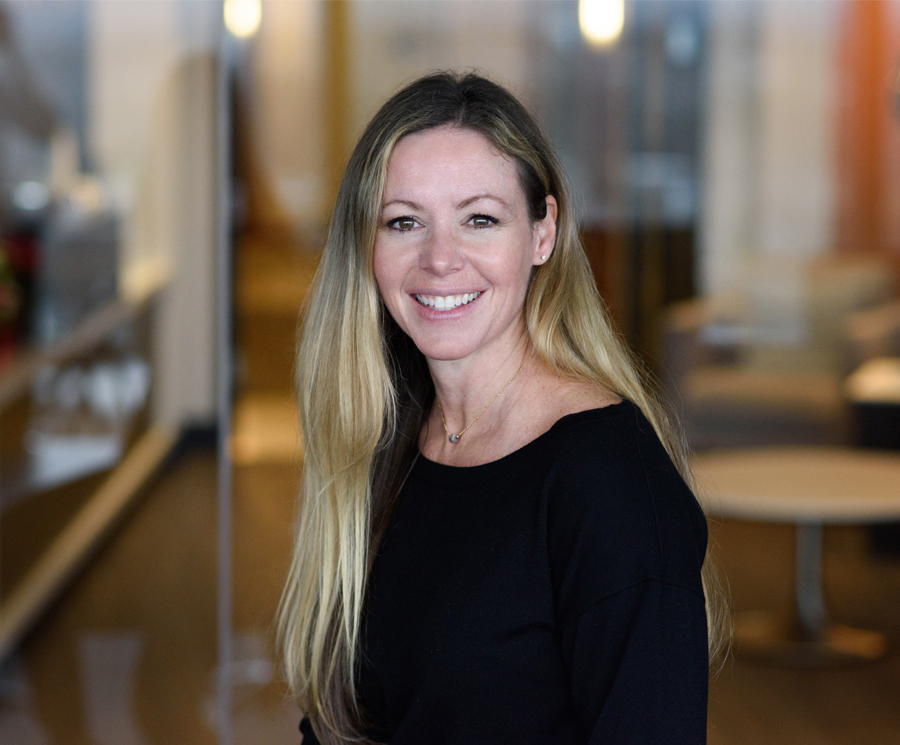 Tiah N. Branson
Firm Administrator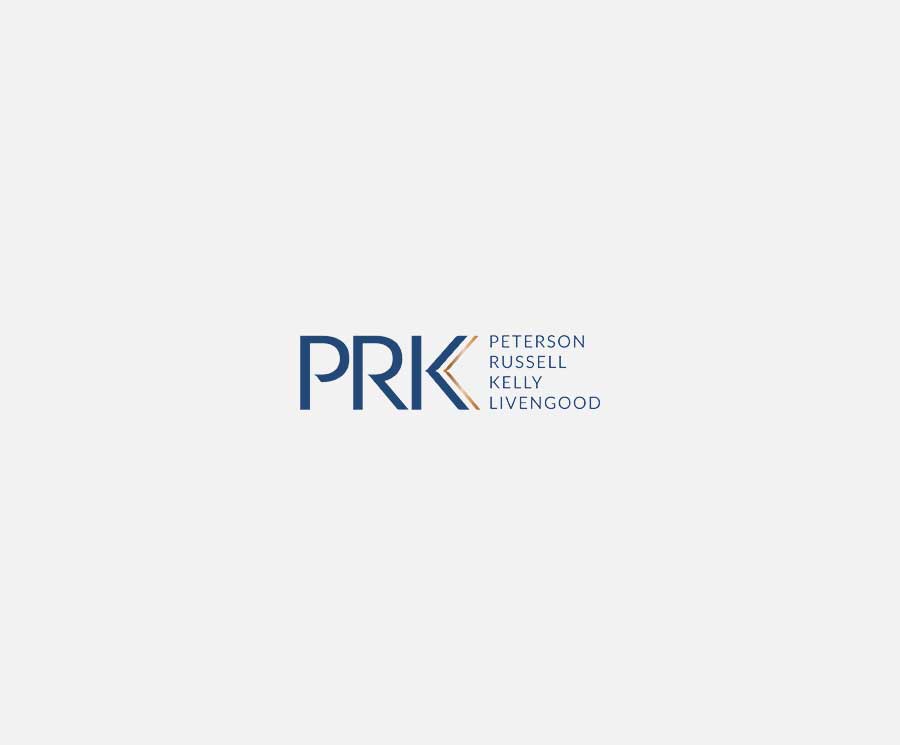 Lia Cho
Finance Manager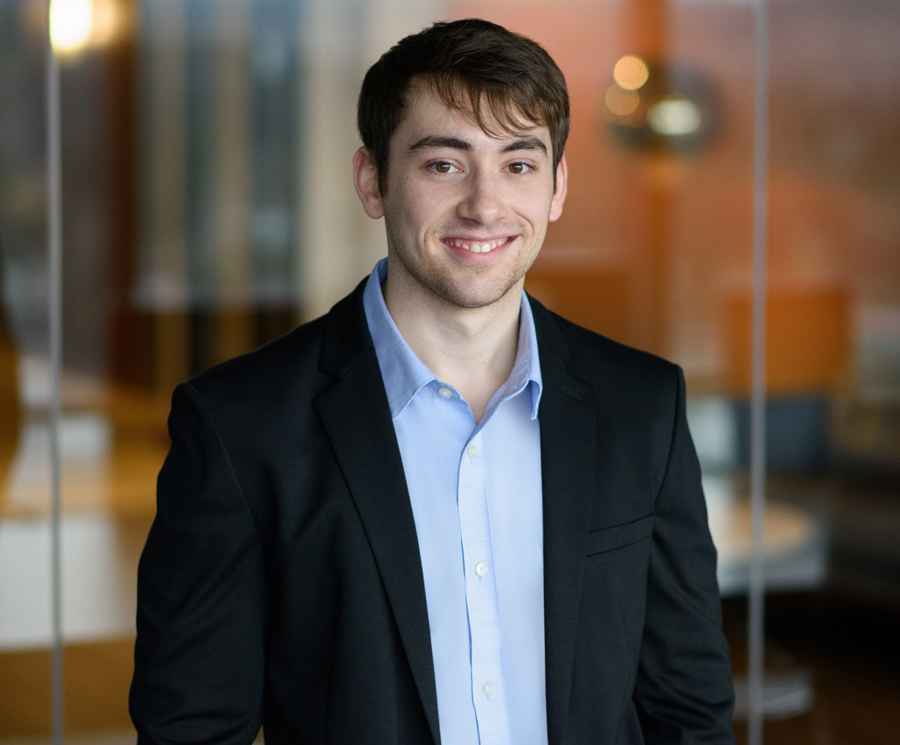 Alec Near
Operations Coord.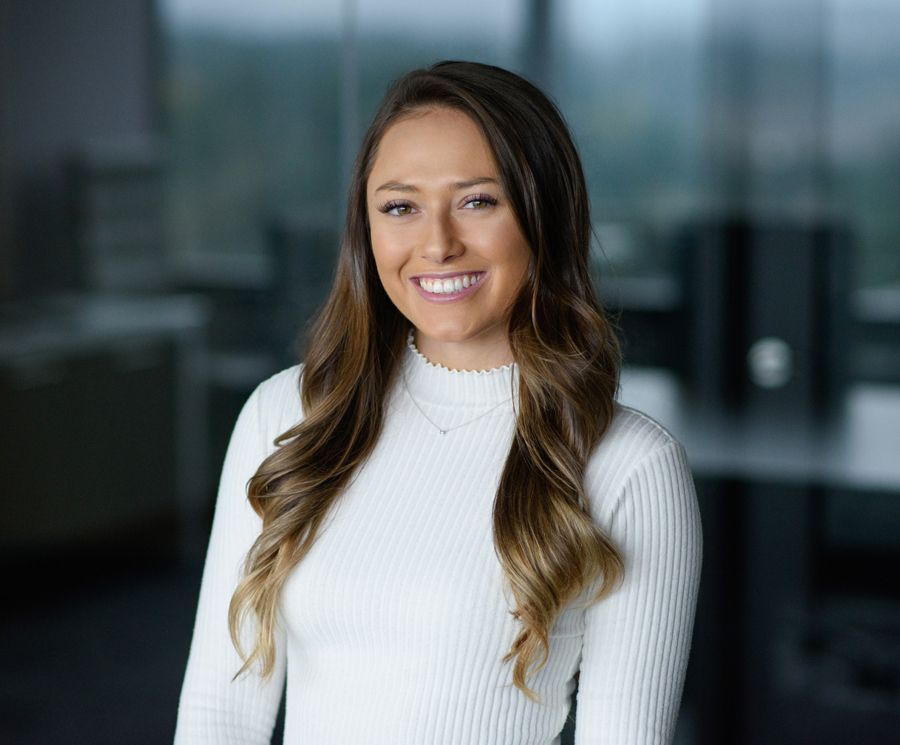 Ivania C. Ordonez
Legal Assistant