Employment-Based Immigration
We help clients seeking employment-based immigration in their efforts to secure a work visa in order to work lawfully in the U.S.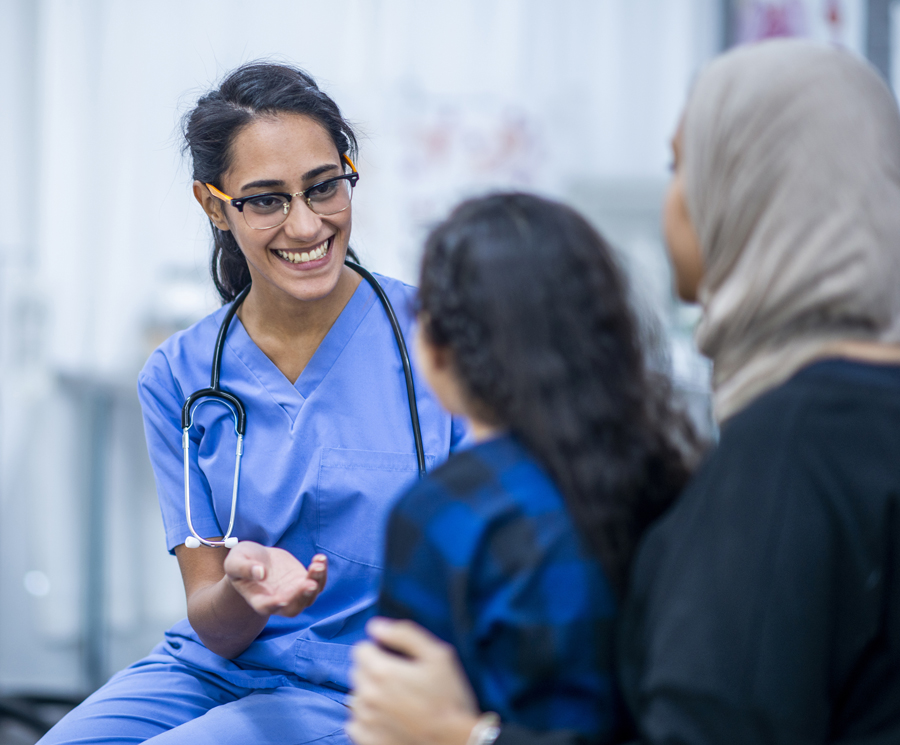 Employment Immigration Lawyer & Work Visa Attorney
Employment-based immigration is also subject to a system of preferences, and priority dates that are reported in the Visa Bulletin, as explained on the Family-based immigration page.
The employment-based preference categories are:
EB-1 (Employment-based first preference):

Persons of extraordinary ability (defined by law)
Outstanding researchers and professors
Multinational executives and managers

EB-2

Persons of exceptional ability
Members of the professions holding advanced degrees

EB-3

Skilled workers
Professionals
Other workers

EB-4

Special immigrants (including religious workers and other specific categories)

EB-5

Employment creation now more commonly called investor visa
Note that each sub-category is the subject of substantial law and specific requirements.
Of significance is that most employment-based immigration cases require a labor certification before the employer can file a petition on behalf of the prospective employee. The labor certification process, called PERM, is done through the U.S Department of Labor. It requires the employer demonstrate recruitment efforts, that the proper wage is being paid, the qualifications for the job, that the qualifications the employer requires are actually necessary for the job, and more. Through this process the Department of Labor literally certifies the job as being one for which there are not Americans available to do.
There are two exceptions to the labor certification requirement. EB-1's do not need a labor certification, or consequently even an employer. An applicant who qualifies under EB-1 can petition for himself. EB-2's do not need a labor certification if they can obtain a waiver of that requirement. The waiver depends on showing that the work being done by the EB-2 applicant is necessary to the national interest of the U.S. It is called a National Interest Waiver.
As with every type of visa, the prospective employee must not be subject to any grounds of inadmissibility, or if he is, then there must be a waiver available and he must qualify for the waiver.
This is general information and does not constitute legal advice; each case must be analyzed independently. Nothing here creates an attorney/client relationship; each potential client must set up an appointment for proper analysis, and written agreement if after a full analysis we both agree in writing that we accept to represent the case and you also agree that you want us to represent your case as detailed specifically in the written contract.
We do not endorse the content on this website in translations other than English, unless officially translated by our law office.