Corporate Finance & Securities
Our corporate finance and securities attorneys represent clients from start-up entities to well-established businesses in helping to raise debt and equity capital. We additionally represent issuers, developers, brokers, investment advisors, fund promoters, investors, venture capitalists, and others in the finance community seeking to invest in companies or specific projects.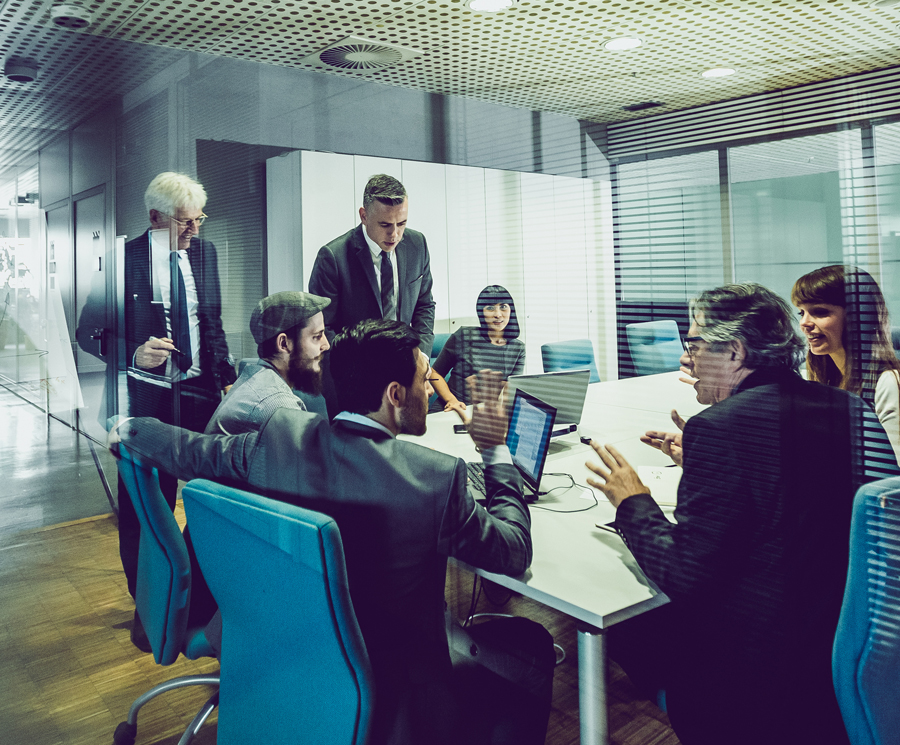 We assist with raising debt and equity capital, and work with venture capitalists and others seeking to invest.
Transaction Representation
We represent companies in significant asset transactions, such as the purchase or sale of a business division, as well as the purchase and sale of entire businesses.  Through significant experience in these matters, we have developed efficient processes for negotiating and documenting transactions.  (For more information on our representation in company purchases and sales, please see our page on Mergers and Acquisitions).
Companies Seeking Investment
We assist real estate developers and other operating companies seeking debt and equity financing in helping to structure such investment, and the term, conditions, and covenants relating to the same.  Often such investment will involve the preparation of private offering materials, the issuance of securities, ensuring compliance with state and federal securities laws, and other corporate structure matters.
Investment Bank and Venture Capital Representation
We represent investment banks and venture capital investors in structuring debt and equity investments in privately-held companies.  As with our representation of companies obtaining investment, we assist investment banks and venture capital investors through drafting and negotiating contracts, investment terms, and covenants applicable to the transaction, which often involve debt and convertible securities.  We additionally assist in undertaking the required legal due diligence on behalf of investors.
Fund Representation
Our corporate finance and securities lawyers also represent promoters in the creation of private funds for specifically-designated purposes (such as to acquire a particular parcel of real estate), or other investment purposes (such as a venture capital fund to provide VC investment).  In these areas, we help promoters with fund structure, tax matters, securities compliance, fund syndication, and closing matters.  We often then represent funds as investments are made.
Restructuring and Workouts
In addition to securities investments, our corporate finance and securities attorneys often assist in matters involving the restructure/re-organization of troubled businesses.  In these instances, we will represent either the business being restructured, or the financial institution or majority debt holder or creditor initiating the restructuring.  For more information on our restructuring and workout practices, please see our page on Bankruptcy and Creditor Rights).
Our Services
PRK Livengood's Corporate Finance and Securities services include:
Corporate Securities and Finance

Angel Financings
Venture Capital Financings
Bridge Financings
144 & 144A Transactions
Representation of Investment Banking Firms
Formation of Investment Funds

Acquisitions

Acquisition & Sale of Business Entities and Divisions
Tax Free Reorganizations
Leveraged Buyouts
Financing of Acquisitions & Sales
Workout of Troubled Acquisitions
Practice Team Leader – Rick Carlson