News & Insights
USCIS Announces that Some Biometrics May Be Reused to Avoid Processing Delays
US Citizenship and Immigration Services (USCIS) announced on March 30, 2020, that it will reuse biometrics data that was previously collected prior to the March 18th closure.  For cases that already have submitted reusable biometrics, this action will allow processing of employment authorization documents, for example, to go forward despite the closure of the offices collecting the biometrics.
Applicants who had a biometrics appointment scheduled on or after the March 18 closure or who filed an I-765 extension will have their application processed using previously submitted biometrics.  This policy will remain in effect until ASCs resume normal operations.
Back to News & Insights
Our Attorneys
Retired
Our Paralegals
Other Professional Staff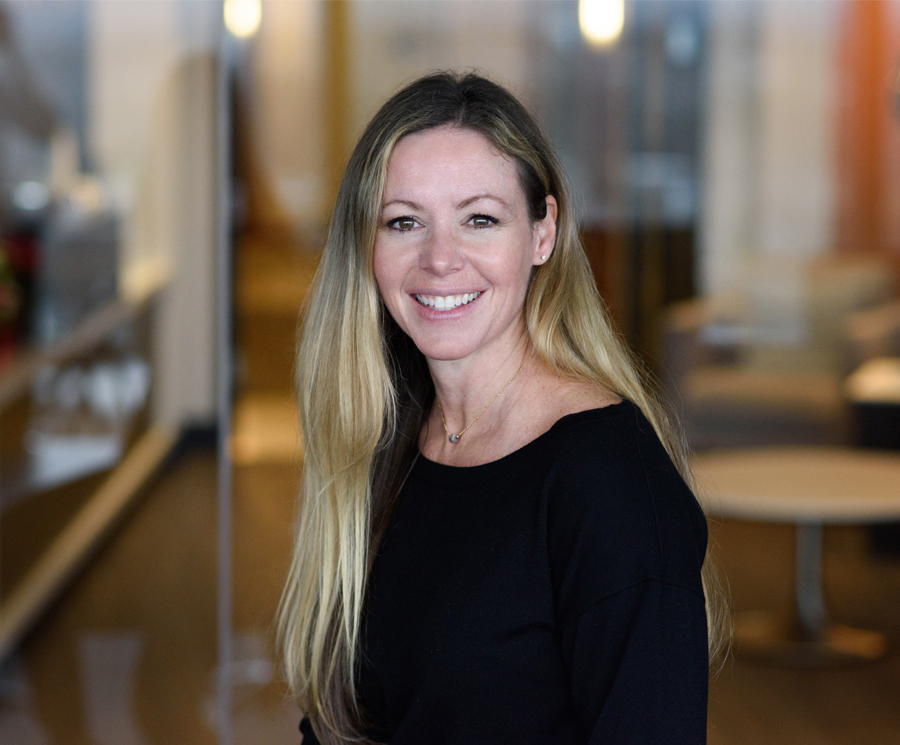 Tiah N. Branson
Firm Administrator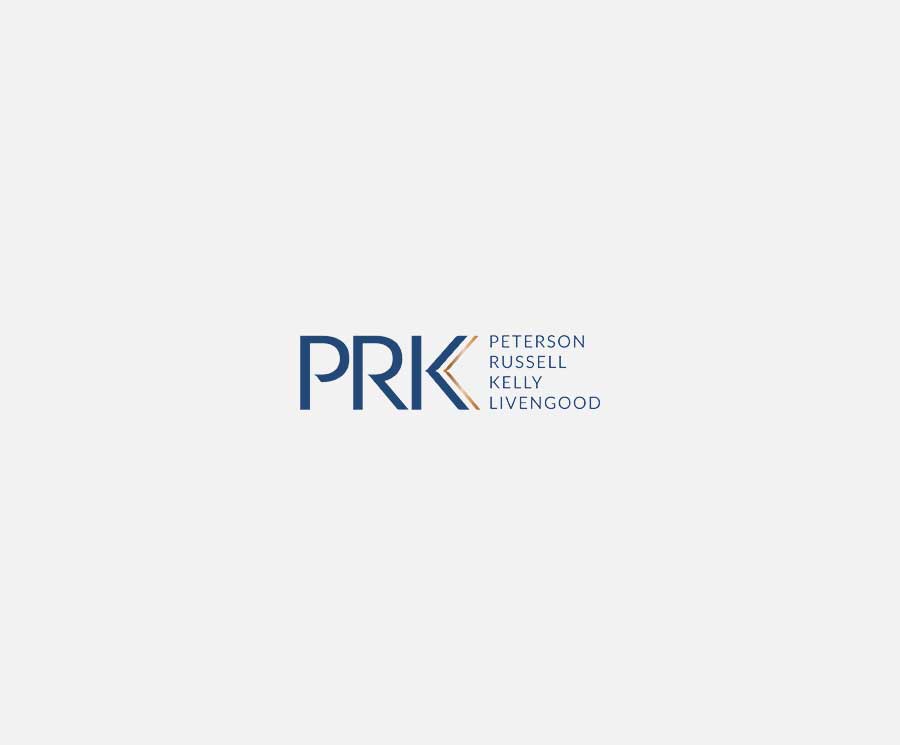 Lia Cho
Finance Manager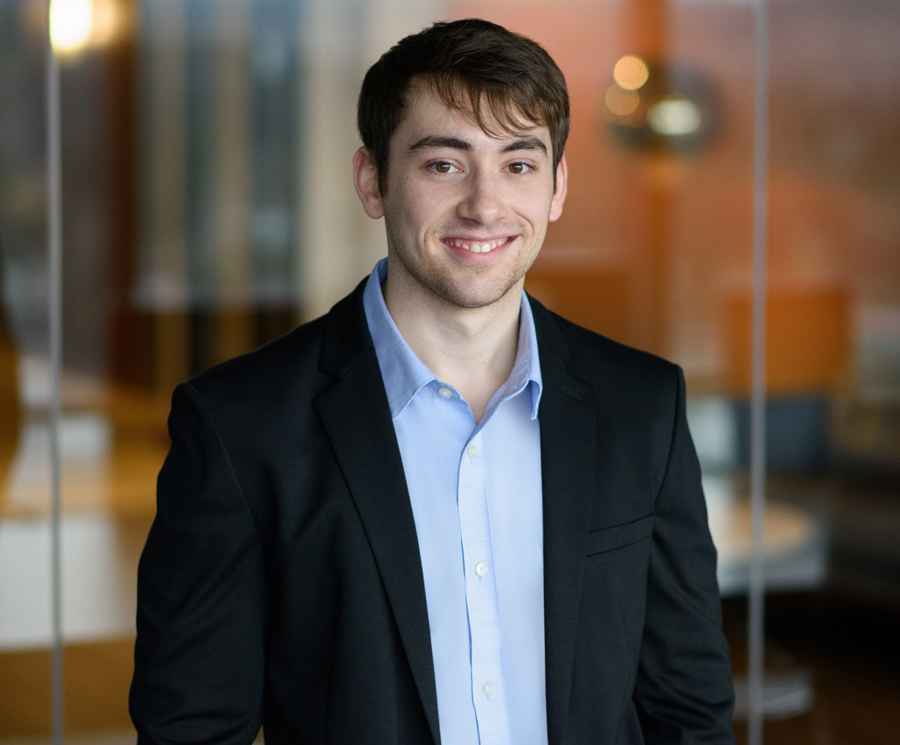 Alec Near
Operations Coord.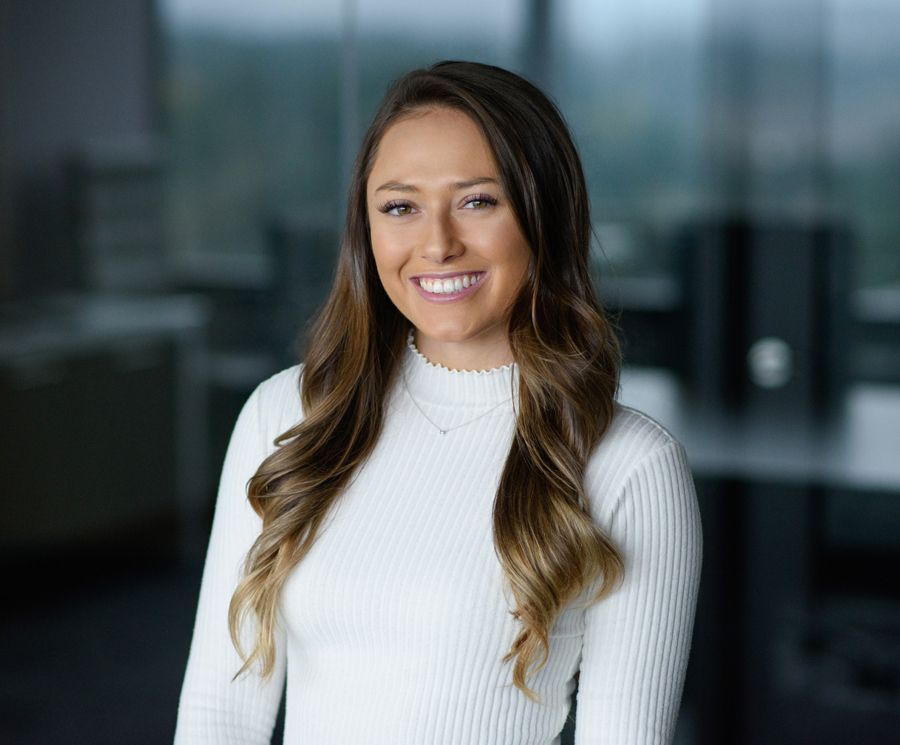 Ivania C. Ordonez
Legal Assistant