Immigration
Our immigration practice group focuses on helping U.S.-based employers secure the visas needed to bring qualified workers to the United States, helping individuals in family-based immigration matters, and providing important information regarding changes in immigration law.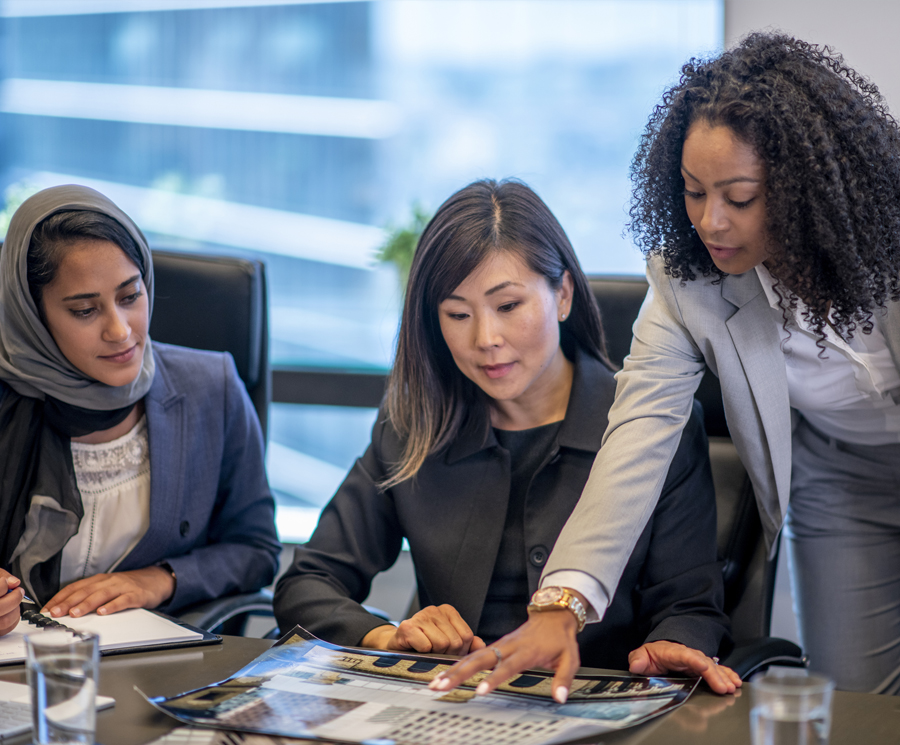 Bellevue and Kirkland immigration lawyers for work visas, employment, H1-B and L-1 visas.
Employment-Based Immigration and Changing Visa Matters
As U.S. employers expand their search for the best qualified personnel worldwide, there is a growing need to bring qualified workers to the U.S., especially workers who have advanced knowledge, expertise, and special skills.  Through our immigration practice group, we help U.S.-based employers in all aspects of the visa application process, including:
Determining the best type of visa to seek given the academic and work qualifications of the prospective employee, the type of job for which the worker is to be hired, and the related job requirements, and
Assisting in all aspects of the visa preparation and prosecution process, including responding to government requests for information.
We routinely provide assistance and representation in connection with helping workers to obtain nonimmigrant (temporary) visas, including visas issued under H1B, H4, O1, L1, TN, B2, H3, E2, and F for professionals among others. We also represent permanent residence applications for workers, including EB1, EB2, National Interest Waivers, EB3, PERM, EB4, and EB5 applications.
Family Based Immigration – U.S. Citizenship and Lawful Permanent Residence ("the Green Card").
In addition to assisting employers in seeking work visas for valued non-resident employees, we also represent individuals in seeking U.S. citizenship and securing lawful permanent residence (which is evidenced by a "green card"), as well as all other aspects of family-based immigration.
In representing clients in family-based immigration, our role it to listen carefully to learn of a client's circumstances, ask questions, and then apply decades of immigration experience to discuss the legal implications for a client's matter.
Keeping Clients Abreast on the Changing Immigration Policies
Our immigration law practice is also centered on keeping our clients abreast of the frequent changes in immigration statutes, and the regulations, decisions, and policies of the principal government agencies that administer our immigration laws.
It's important to understand that behind the frequent news stories, there are many changes (or proposed changes) in policies and procedures for legal immigration.  In addition to such changes and the individuals who may be directly affected, business that count on the current status quo need to keep updated in order to determine whether such changes may impact current employees seeking visas, or the potential to fill future positions with non-U.S. employees.
We are dedicated to keeping clients up-to-date with immigration law changes that will impact their matter. To learn more about such matters, please visit the links below.
More Information
Practice Team Leader – Barbara Marcouiller